dox42 is a software manufacturer specialized in document automation and data integration. dox42, based in Vienna, Austria, serves international companies from various industries.

dox42 is an innovative software product for document automation and data integration – flexible, powerful and intuitive.

dox42 enables you to generate complex documents automatically and to integrate data, images, tables, dynamic charts, QR-codes and text modules from various data sources, such as SharePoint, data bases, MS Dynamics 365 FO|AX, D365 BC|NAV, D365 CE|CRM, SAP, WebServices or Excel.

Business users can design templates in up-to-date and uniform corporate design fast and flexibly using the dox42 Microsoft Office Add-Ins. The dox42 Server can be integrated into SharePoint, websites, applications, CRM or ERP-systems and workflows seamlessly.

dox42 maintains good relations with its technology partners. We are pleased that numerous service partners successfully introduce dox42 in their projects.

Oh, and by the way: dox42 contains the letters "ox". These stand for oxygen, the air we breathe and need. It also symbolises the freedom you gain by dox42 automation. By the way, 42 is the shortest literature citation ever.

Vision and mission
dox42 vision: Imagine a world in which all professionals are free to live their passion and empowered to communicate individually thanks to powerful document automation.

dox42 mission: To create the most flexible, powerful and intuitive universal document automation software on the planet by constantly engaging with and supporting our customers, partners and communities.

We are all human and together as a diverse and open-minded team we live our values and passions. We challenge limits, have fun, are reliable, creative, aim to inspire and deliver the highest quality in everything we do.
dox42-Core-Team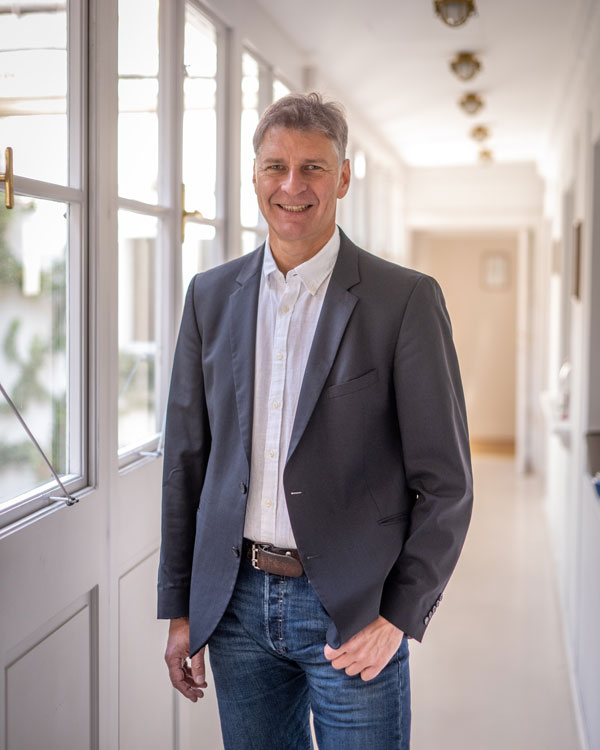 Christian Bauer
CEO Concept & Development of dox42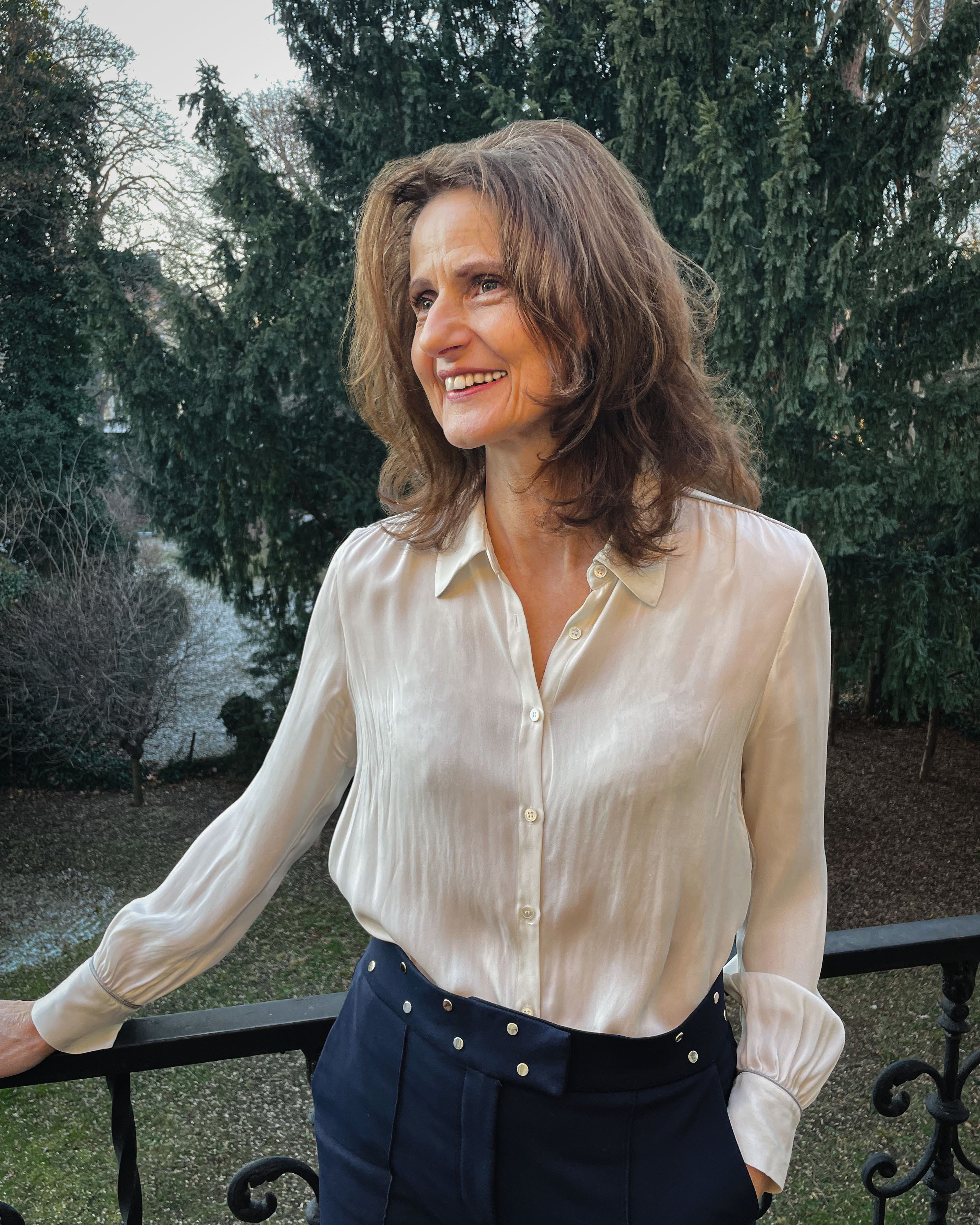 Monika Friedrich
Managing Director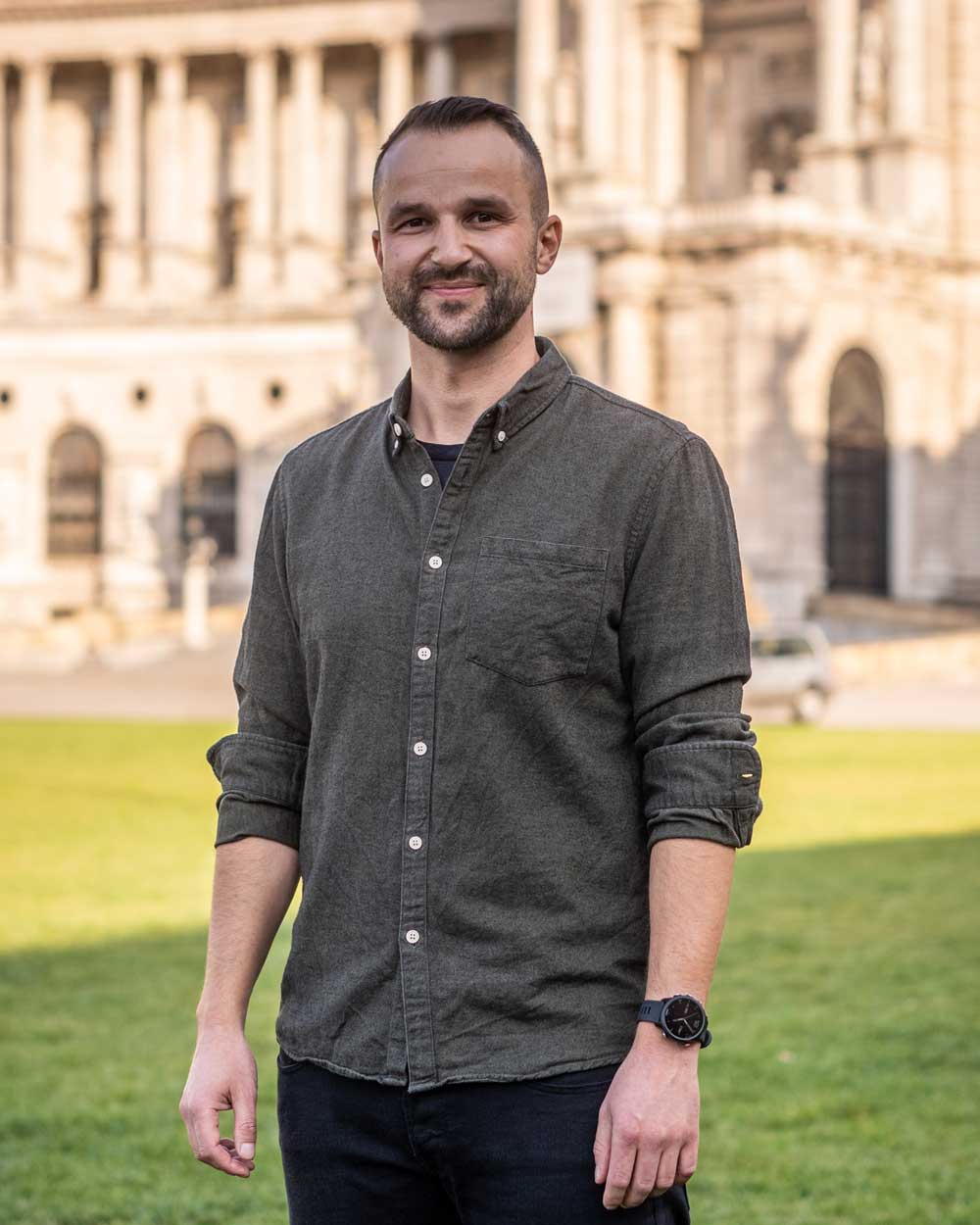 Johannes Linder
Lead Technical Evangelist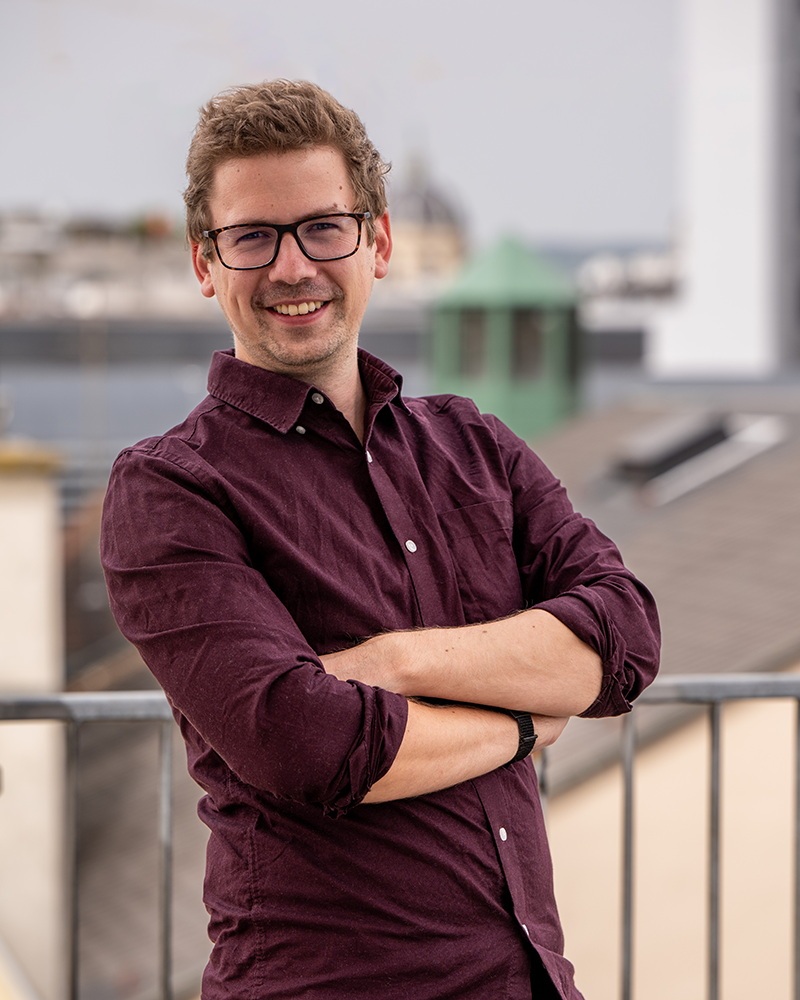 Robert Mladenovity
CISO & Head of Support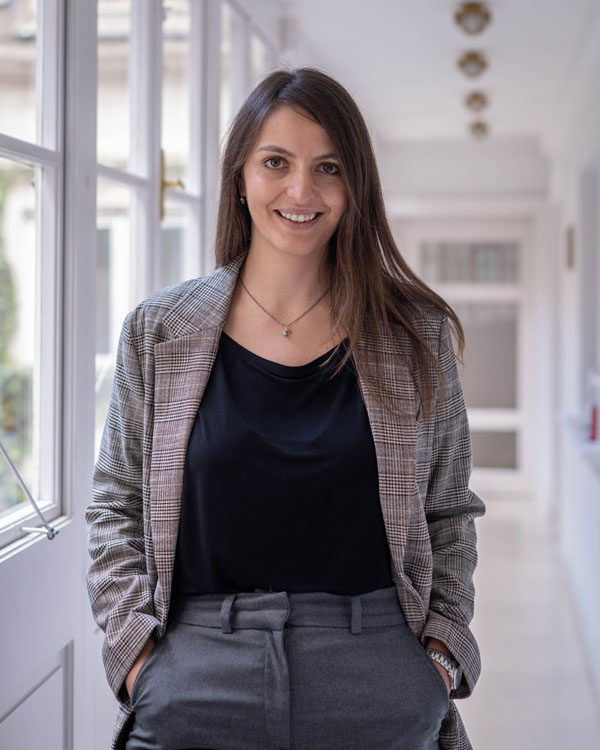 Lisa Pulsinger
Senior Technical Evangelist & Product Manager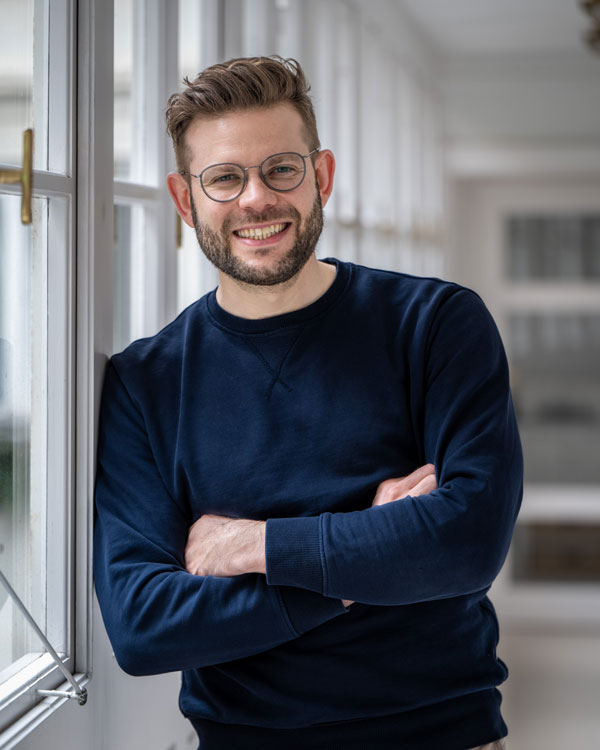 Fabian Huber
Senior Technical Evangelist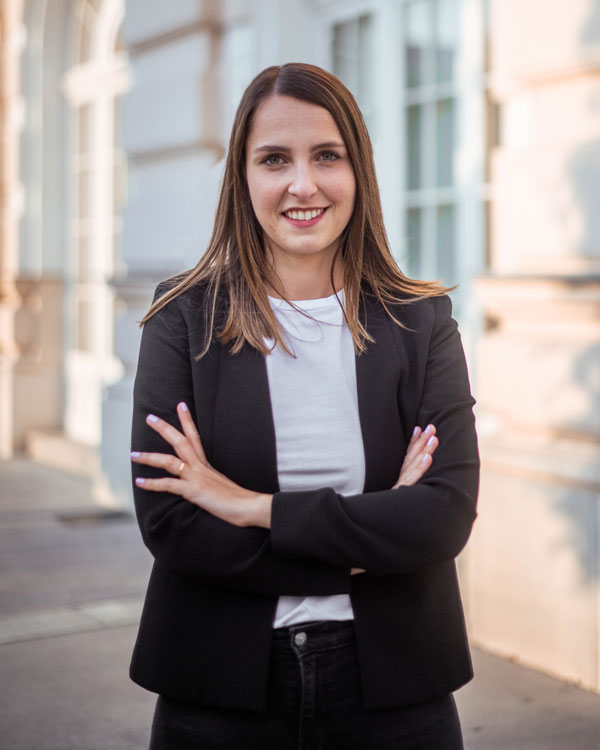 Norina Aichholz
Business Technology Evangelist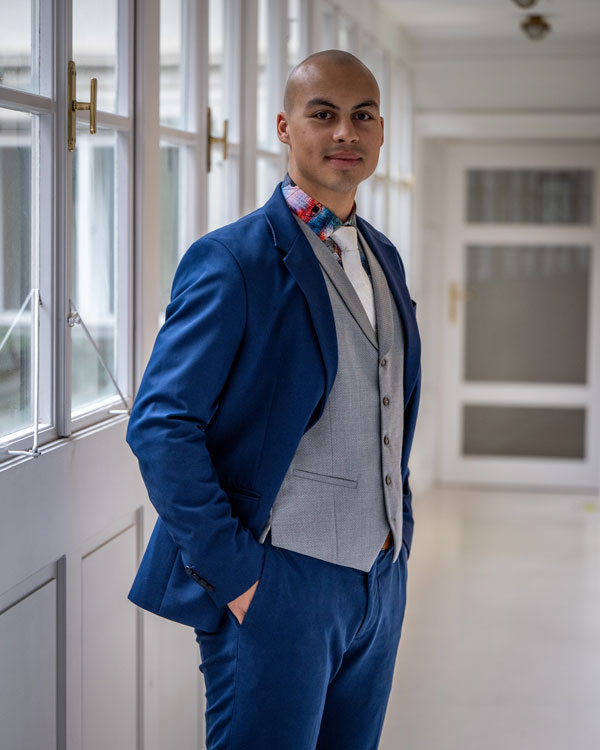 Diego Schleis
Lead Developer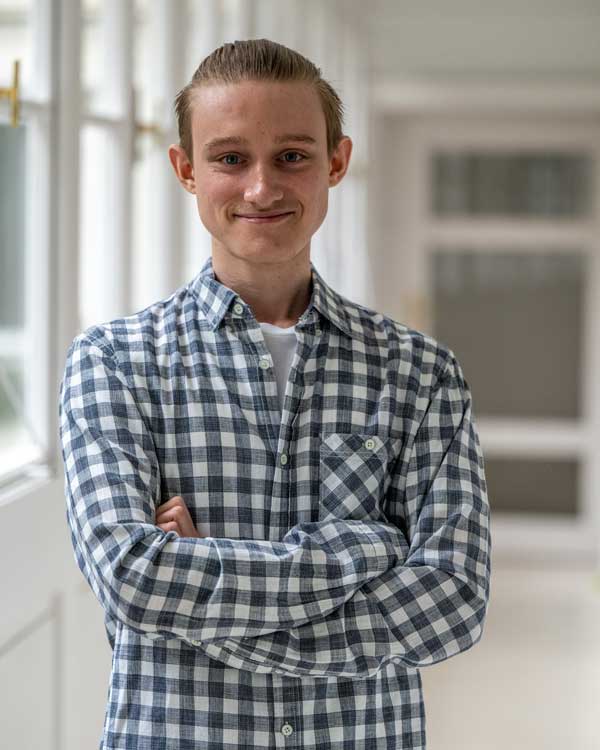 Peter Wendlinger
Developer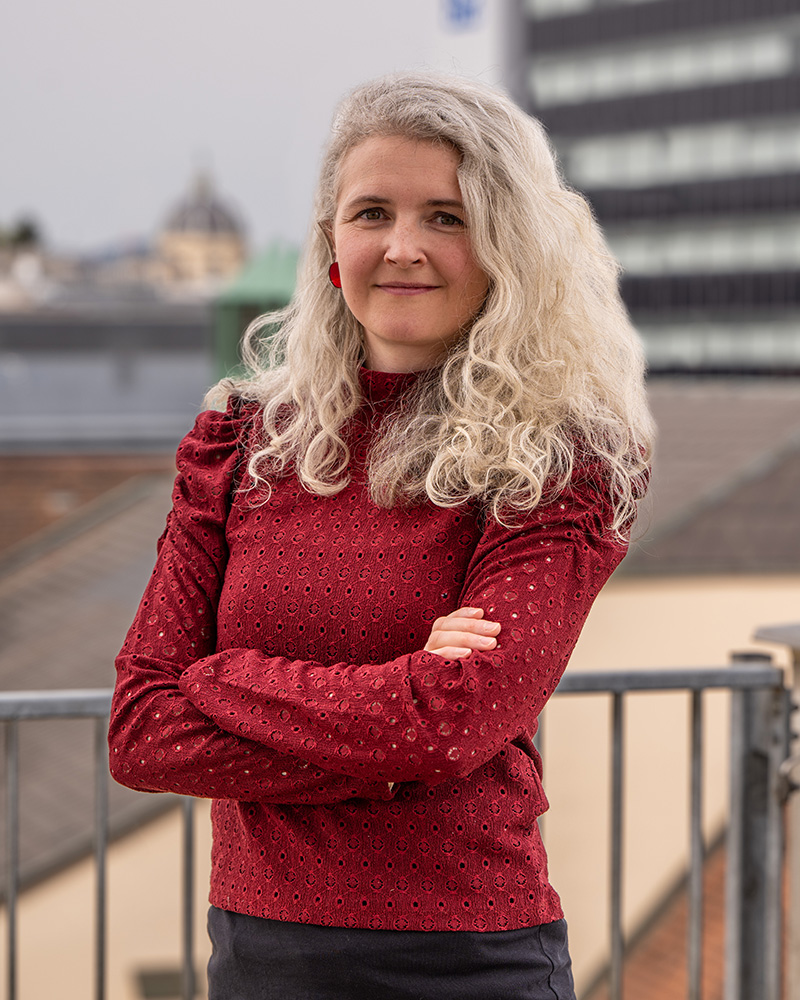 Bettina Mühlburger
Marketing Management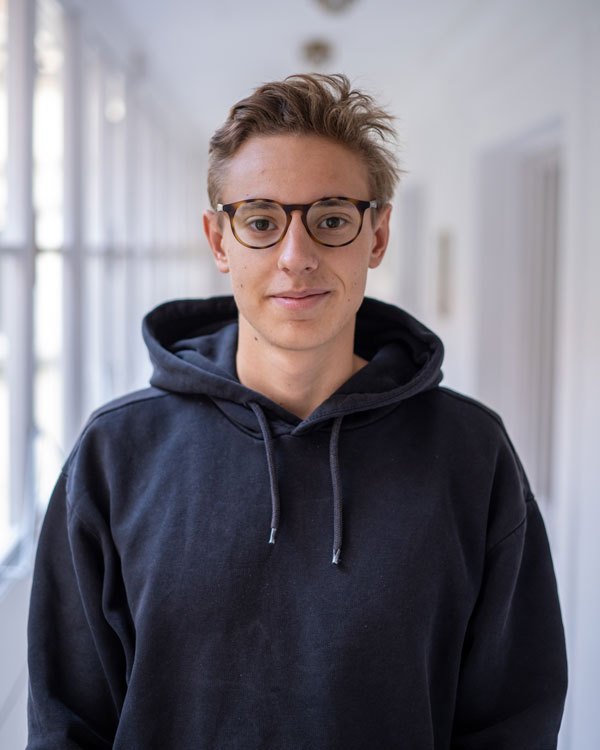 Florian Parfuss
Development Marketing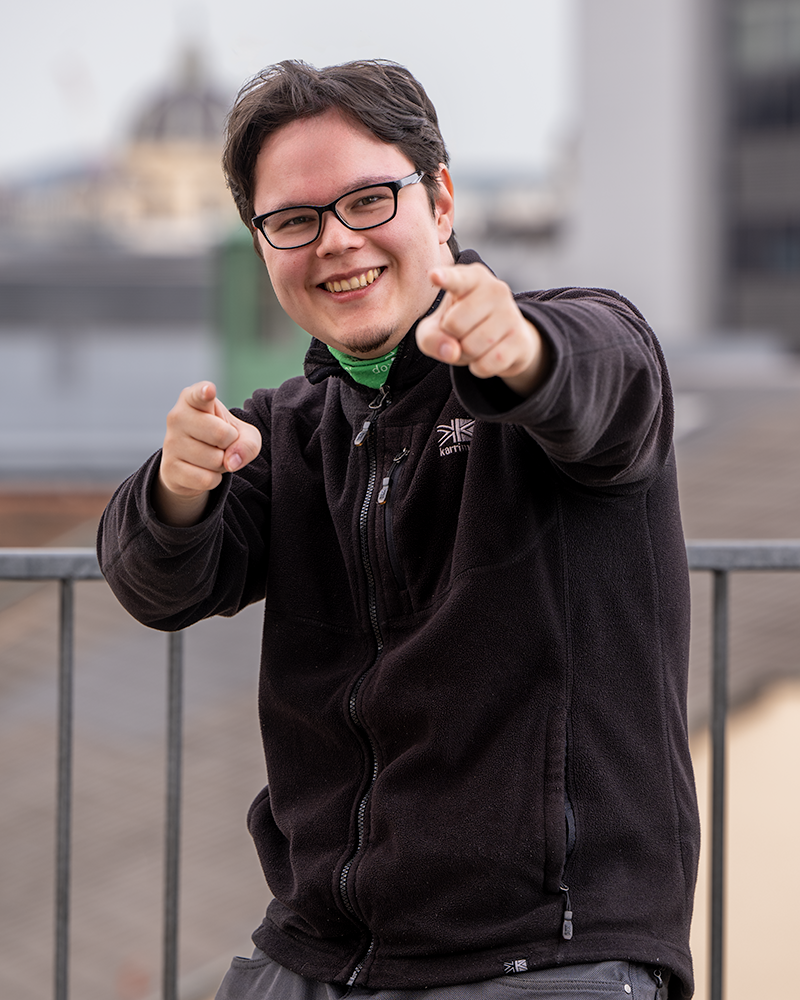 David Lu Scheiblauer
Support Engineer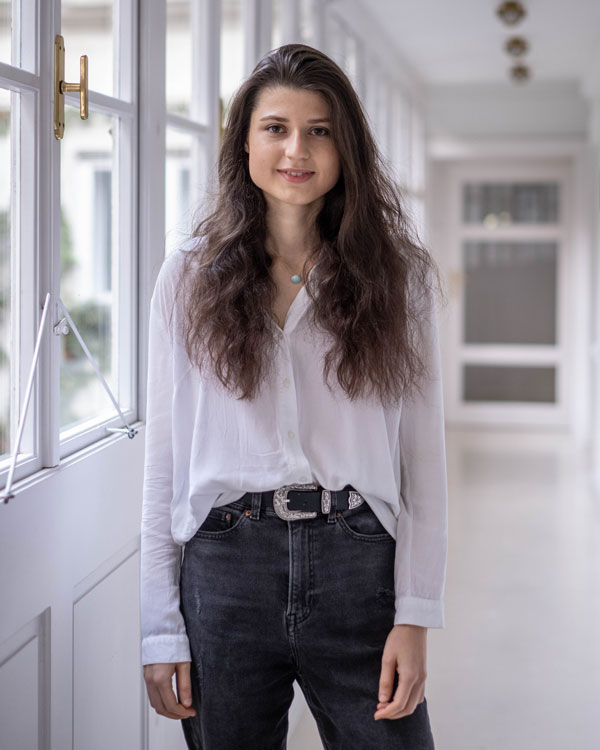 Julia Aishira Friedrich
Cybersecurity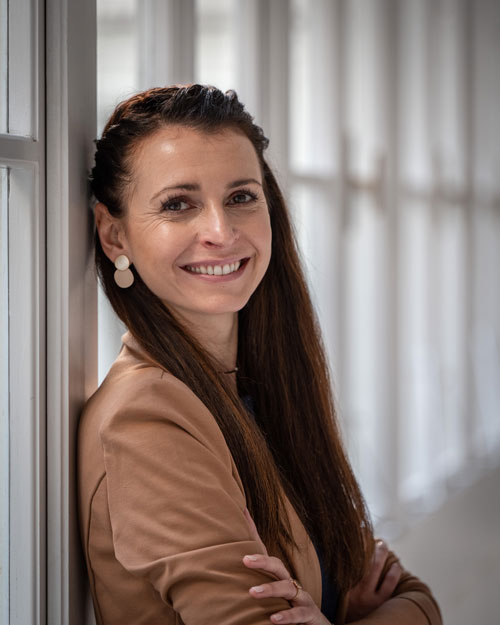 Stéphanie Innerhofer
Order & Office Manager
Daniel Grytsay
Developer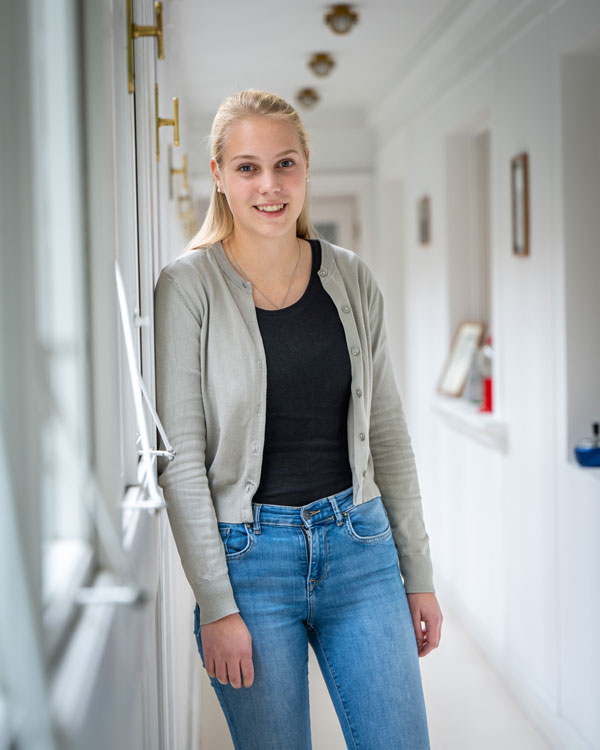 Johanna Wieland
Graphic Designer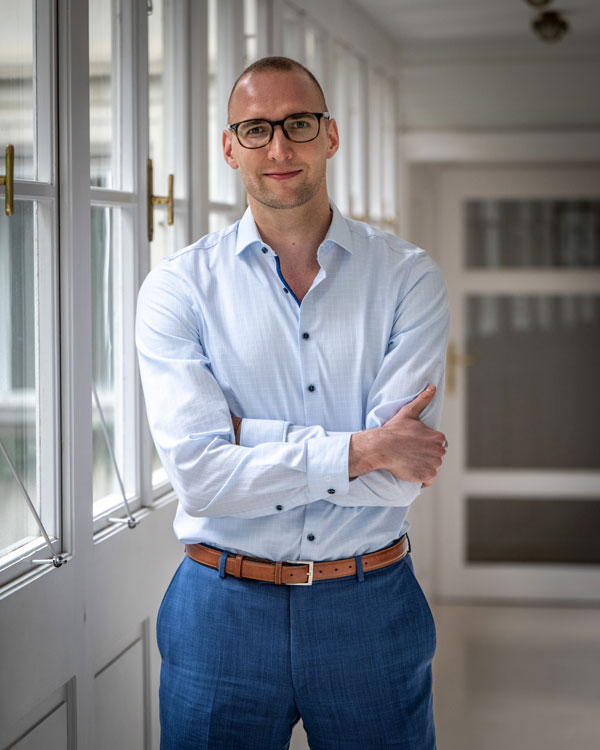 Jan Moritz Gerbracht
Business Technology Evangelist
dox42 Extended Team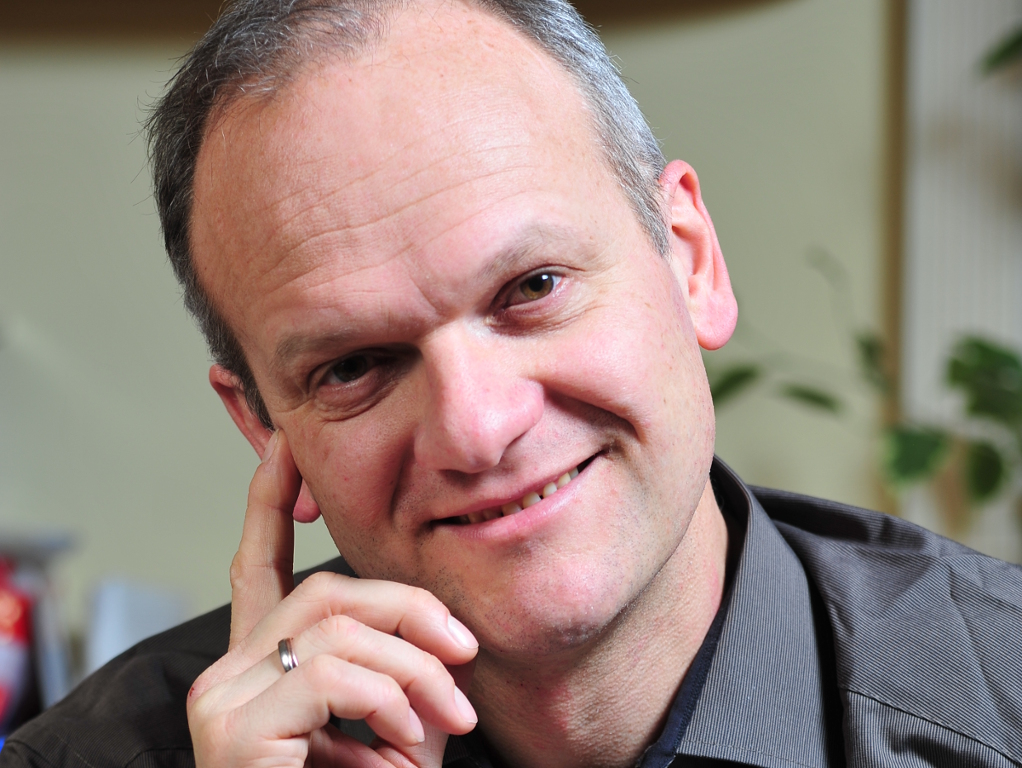 Jörg Prähauser
Taxes, Finance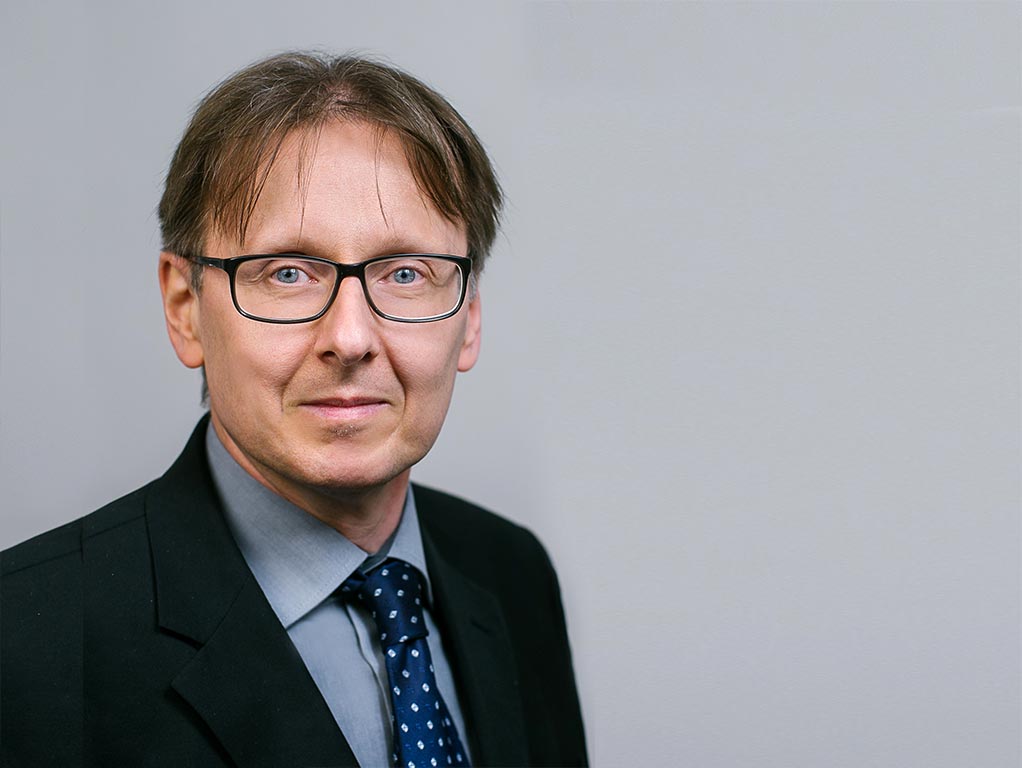 Manfred Scholz
IT Audit IT Security Consulting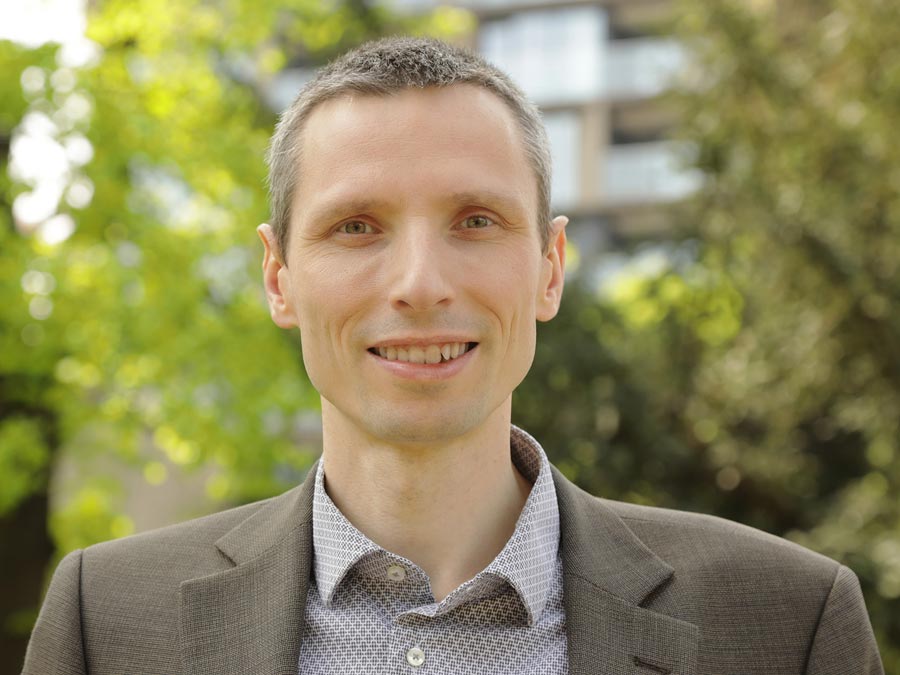 Christian Wagner
Performance Marketing Strategy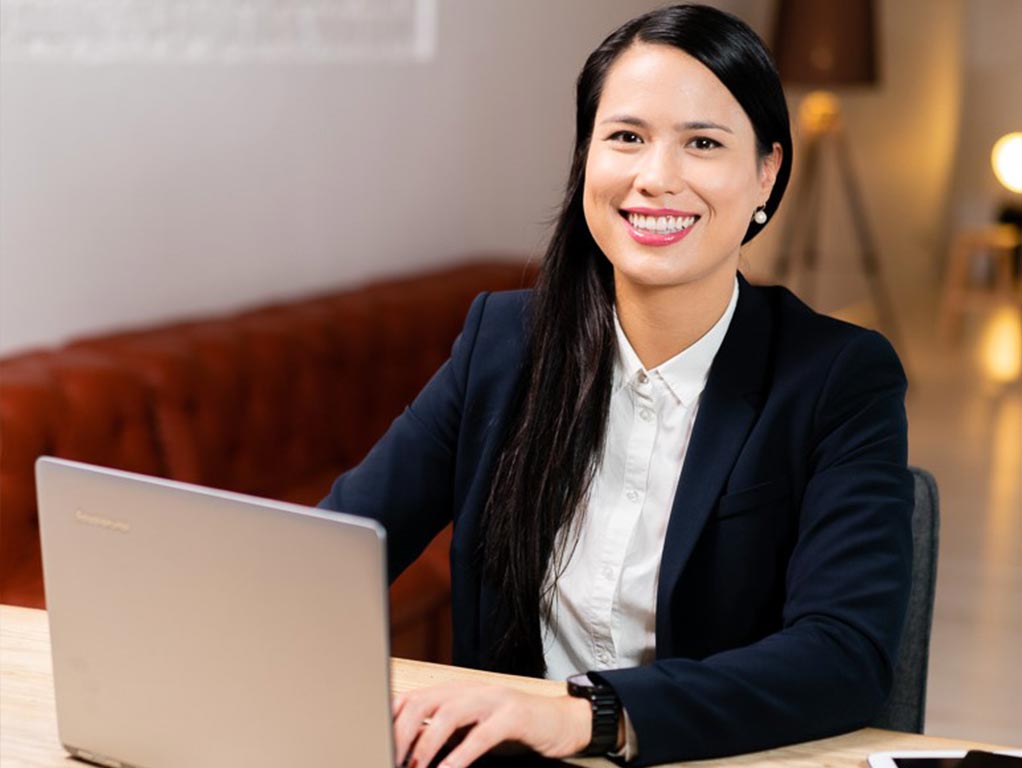 Karin Dietl
Data Protection Consultant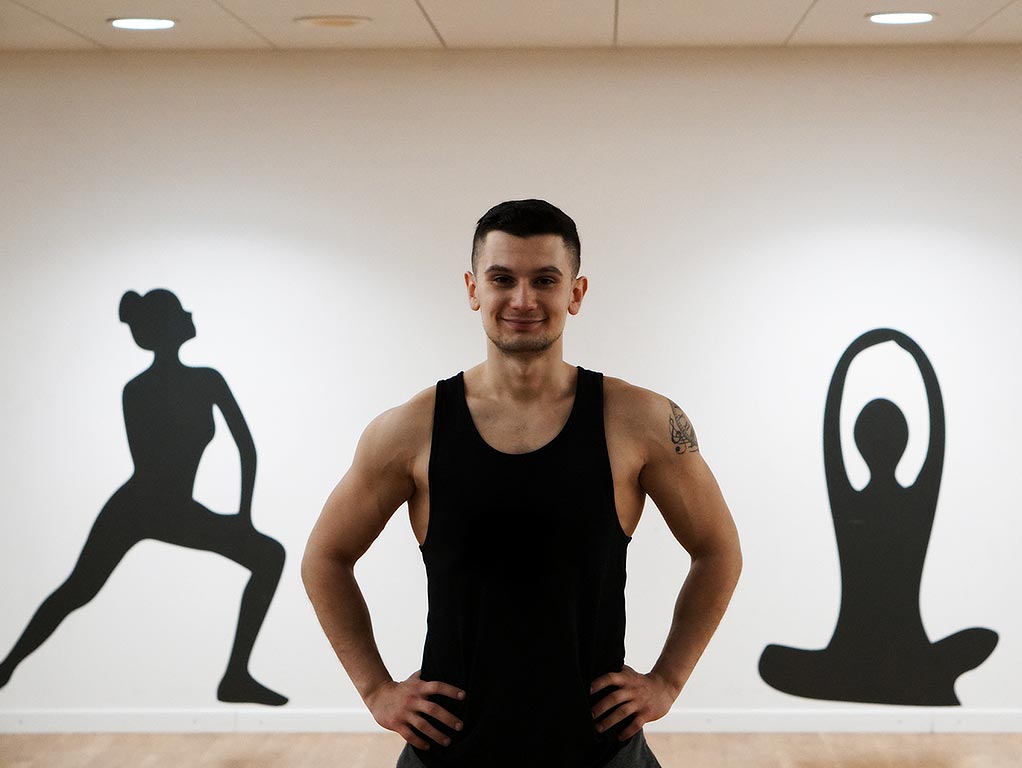 Vanja Kukolj
International Fitness Presenter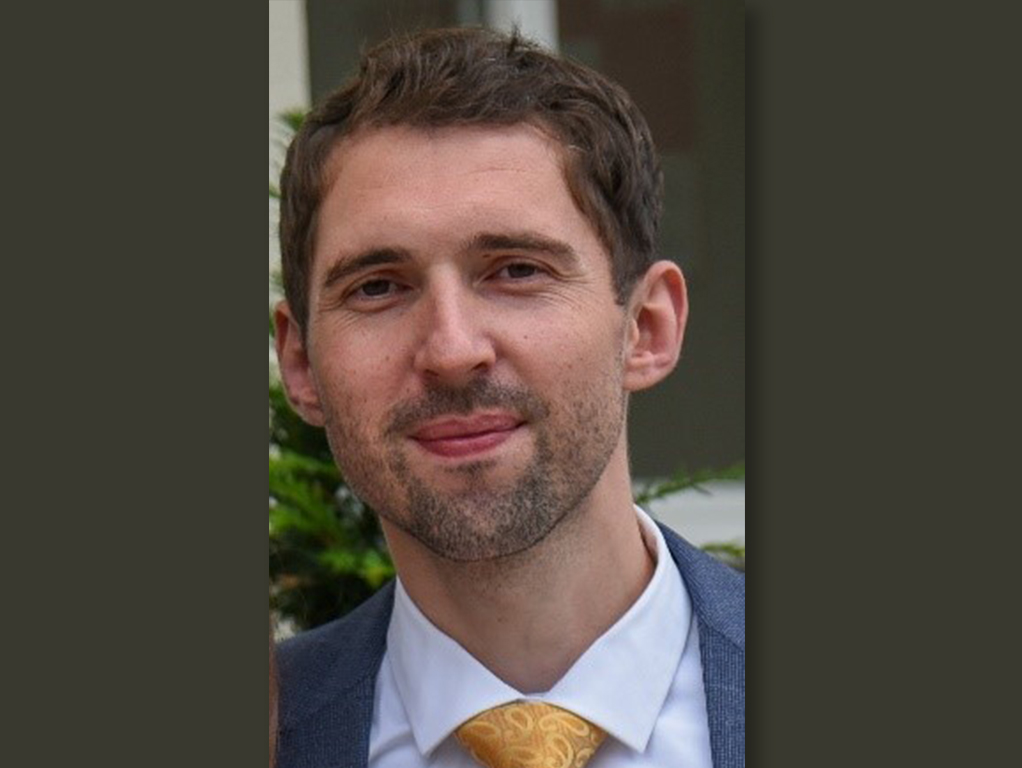 Philip Innerhofer
Video Production & Editing
dox42 Experts
In collaboration with our customers and partners we often meet people that truly impress us with their dox42 knowhow and their ability to help others use dox42 ideally - dox42 Experts!
dox42 Partners
dox42 Partners work tightly together with the dox42 core team and offer excellent knowledge and competency in introducing and integrating dox42. Go to dox42 Partnerpage >>