Lernen Sie uns kennen
Wer sind Wir?
dox42 GmbH ist ein Softwareprodukthersteller, spezialisiert im Bereich der Dokumentenautomation und Datenintegration. Zu den Kunden des Unternehmens mit Sitz in Wien zählen internationale Firmen aus unterschiedlichen Branchen. dox42 ist ein innovatives Softwareprodukt zur Dokumentenautomation und Datenintegration –flexibel, mächtig und intuitiv.  
dox42 ermöglicht es, automatisiert komplexe Dokumente zu generieren und dabei Daten, Bilder, Tabellen, dynamische Diagramme, QR-Codes und Textbausteine aus unterschiedlichen Datenquellen wie SharePoint, Datenbanken, MS Dynamics 365 FO|AX, D365 BC|NAV, D365 CE|CRM, SAP, WebServices oder Excel einzubinden. Mit den dox42 Microsoft Office Add-Ins können auch Business User Dokumentvorlagen im einheitlichen Corporate Design schnell und flexibel gestalten. Der dox42 Server lässt sich als Softwarebaustein in SharePoint, Websites, Anwendungen, CRM oder ERP-Systeme und Workflows nahtlos integrieren.

Die dox42 GmbH arbeitet intensiv mit namhaften Technologiepartnern zusammen. Wir freuen uns, dass zahlreiche Dienstleistungspartner dox42 erfolgreich in ihren Projekten einsetzen.

Ach ja, übrigens: im Wort "dox42" steckt "ox" drinnen. Dies steht für Oxygen, den Sauerstoff, die Luft, die wir alle zum Atmen brauchen - und die Freiheit, die Sie durch diese Automatisierung gewinnen. 42 ist übrigens auch das kürzeste Literaturzitat der Geschichte!
Vision
Imagine a world in which all professionals are free to live their passion and empowered to communicate individually thanks to powerful document automation.
Mission
To create the most flexible, powerful and intuitive universal document automation software on the planet by constantly engaging with and supporting our customers, partners and communities.
We are all human and together as a diverse and open-minded team we live our values and passions. We challenge limits, have fun, are reliable, creative, aim to inspire and deliver the highest quality in everything we do.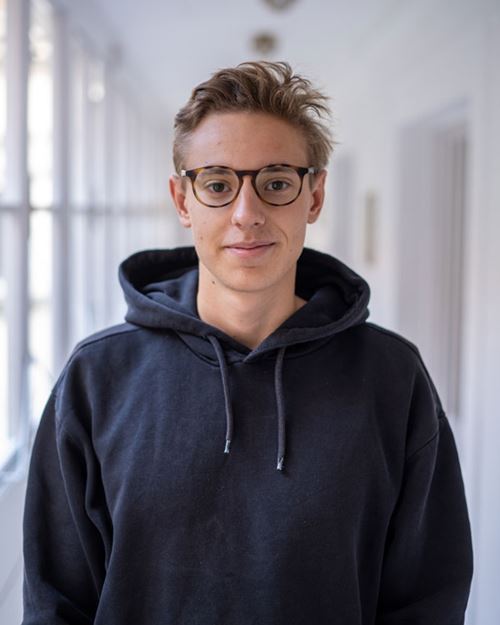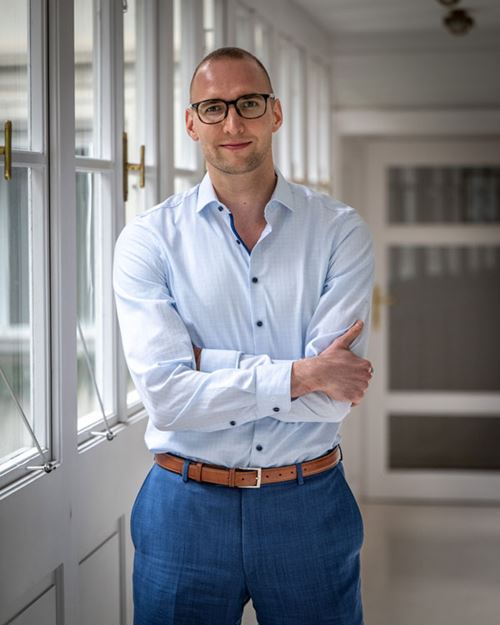 Jan Moritz
Business Technology Evangelist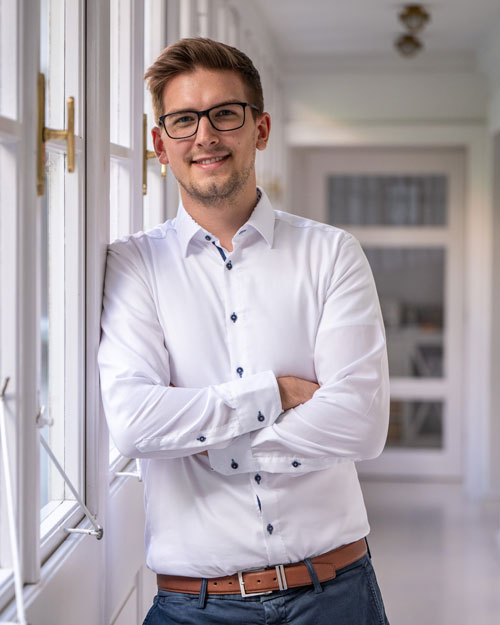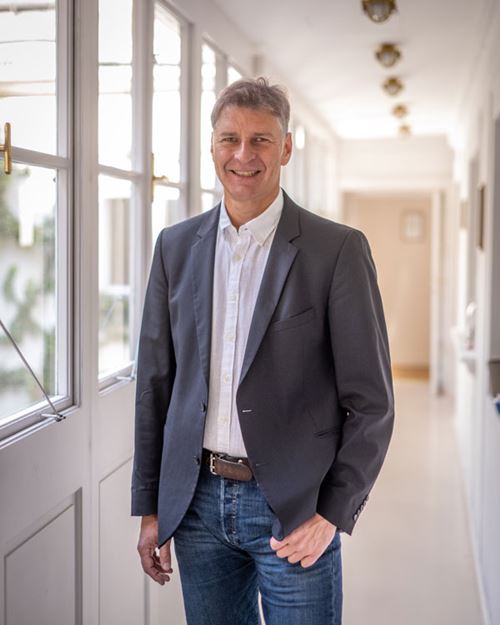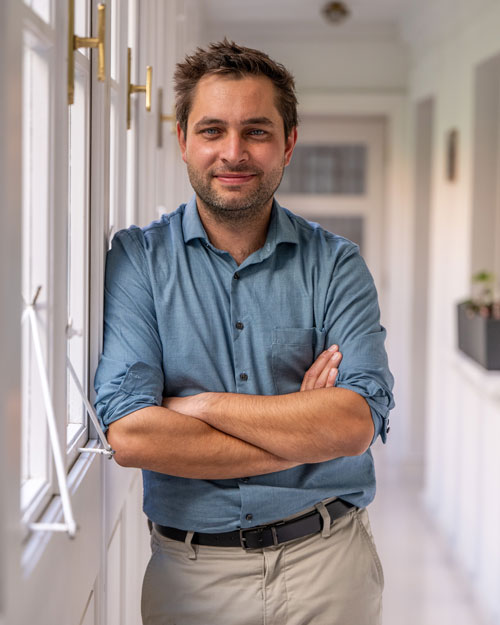 Sebastian
Support Engineer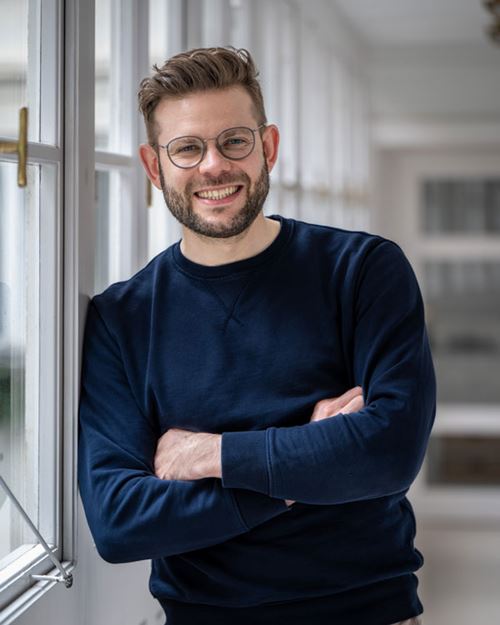 Fabian
Senior Technical Evangelist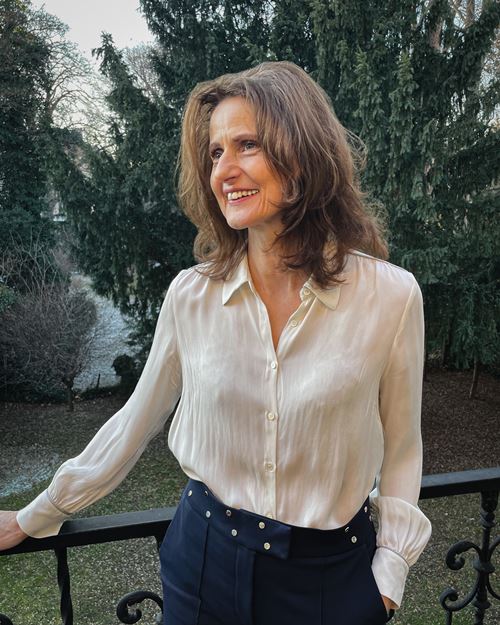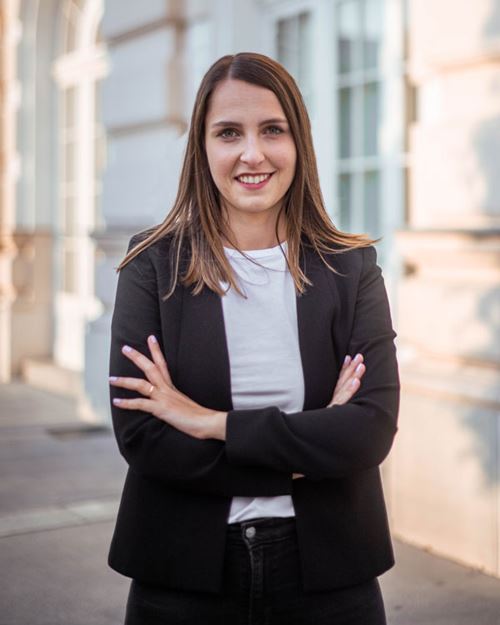 Norina
Business Technology Evangelist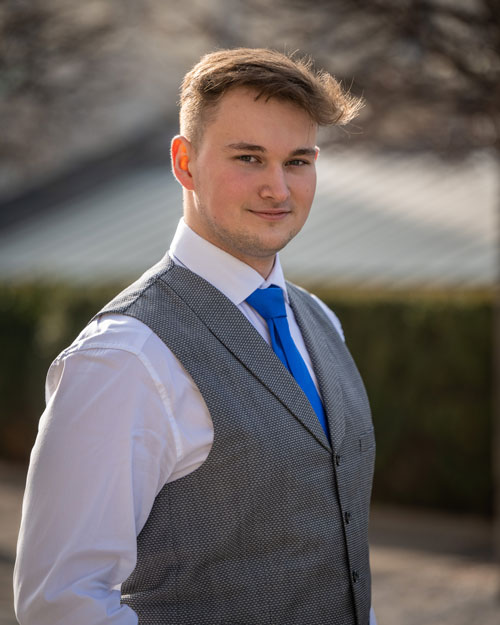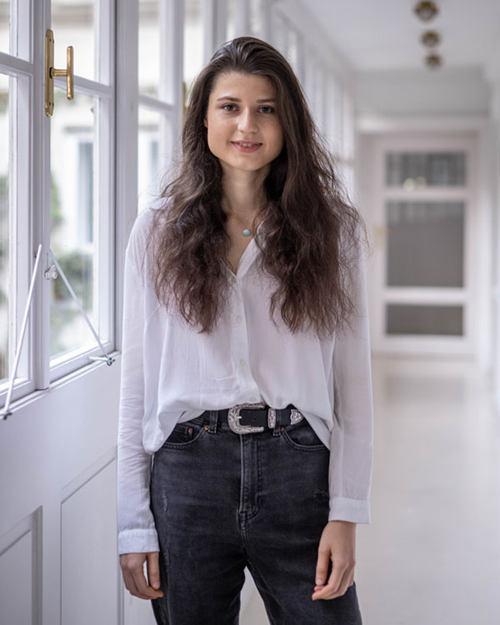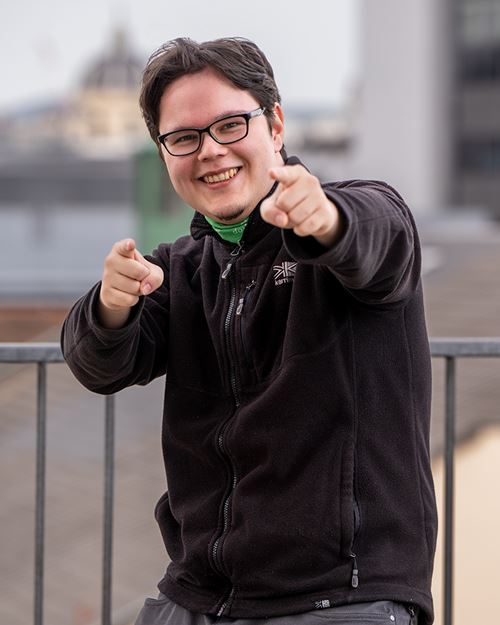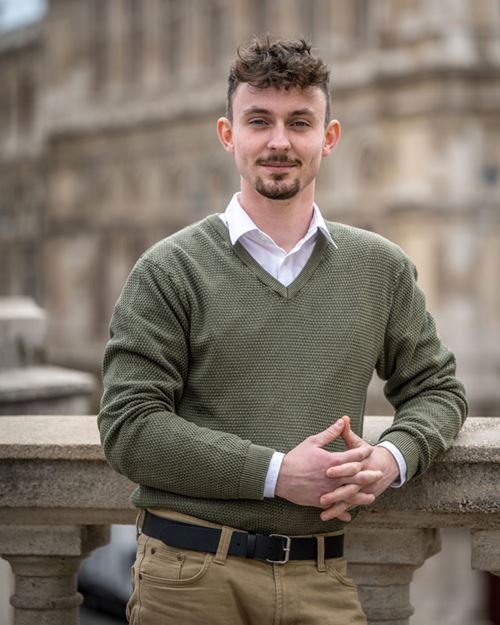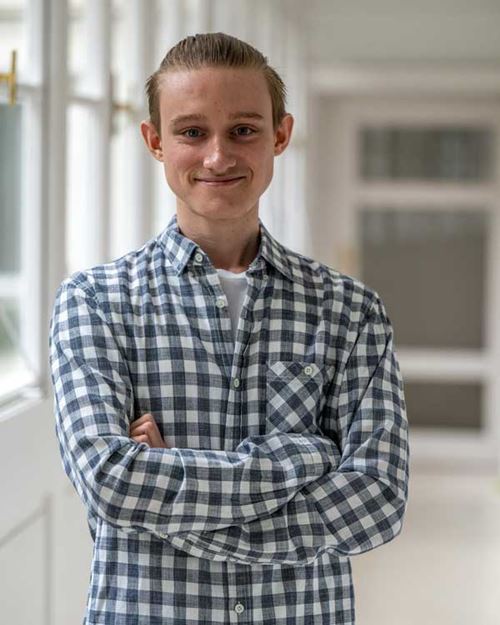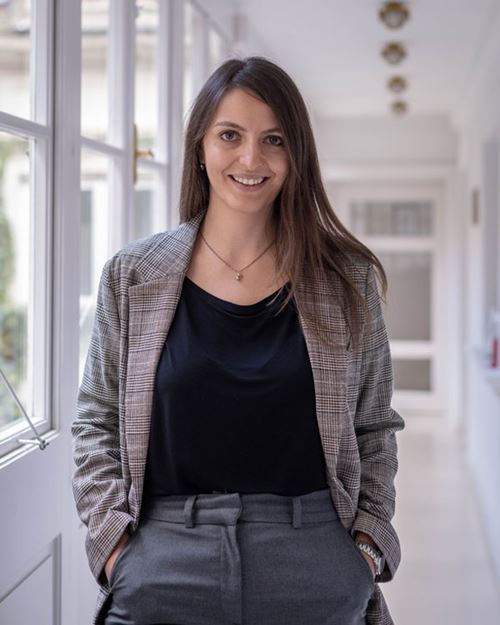 Lisa
Senior Technical Evangelist & Product Manager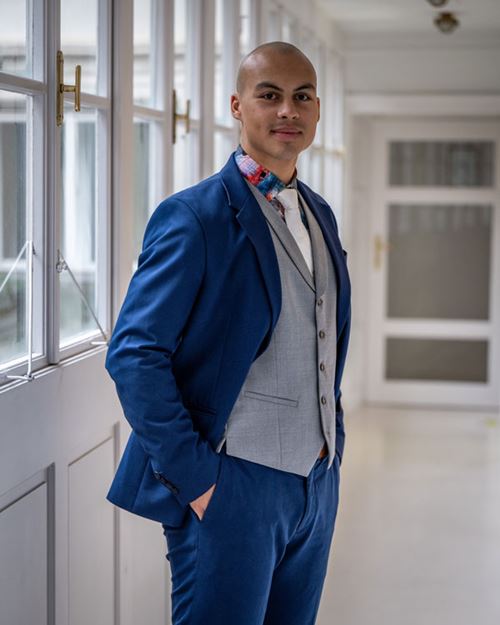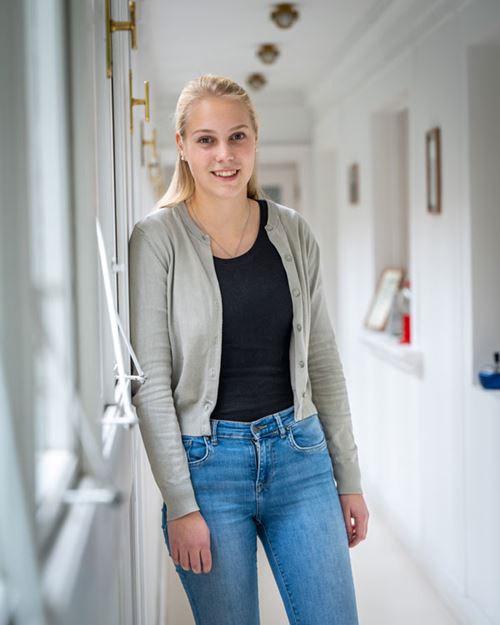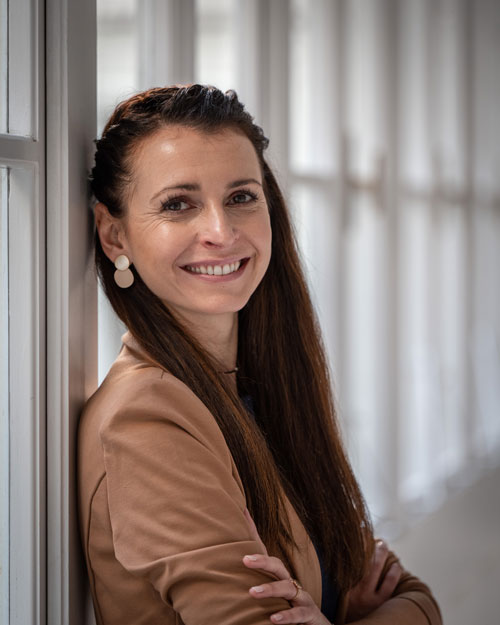 Stéphanie
Order & Office Manager
Regina
Business Technology Evangelist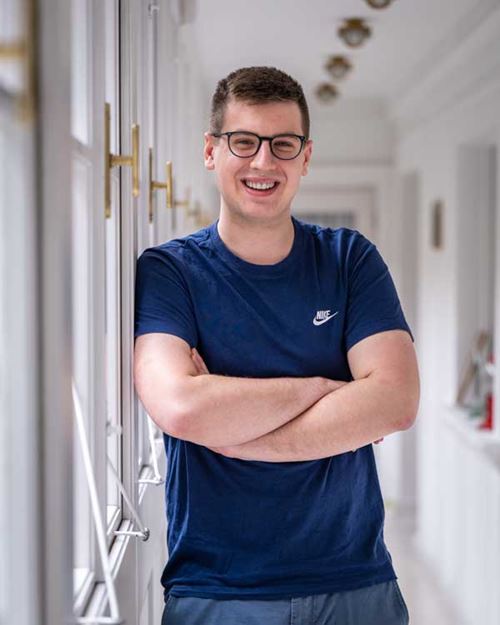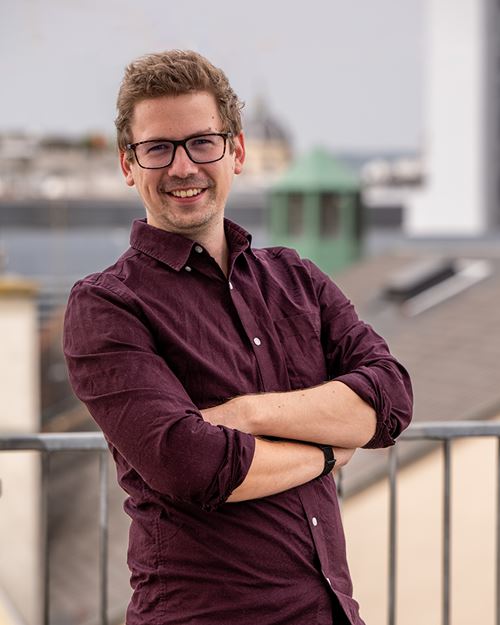 Robert
CISO & Head of Support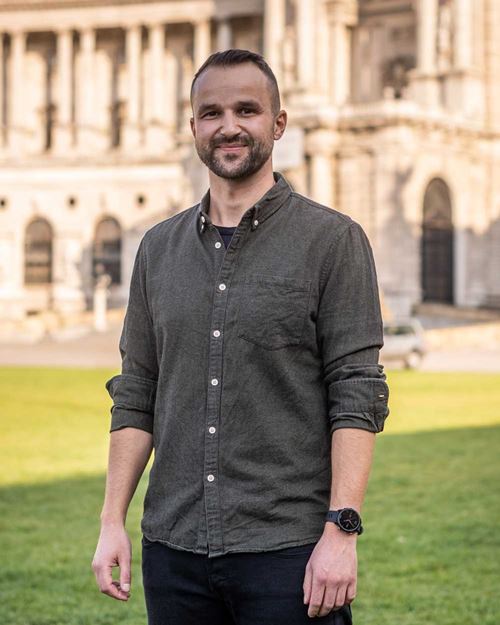 Johannes
Lead Technical Evangelist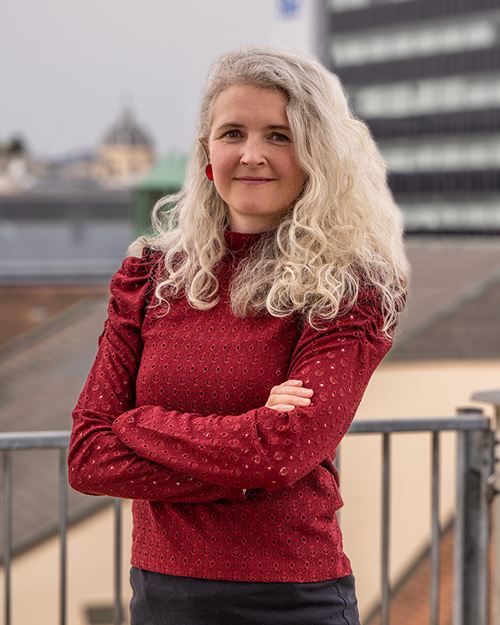 Bettina
Marketingmanagement
Erweitertes Team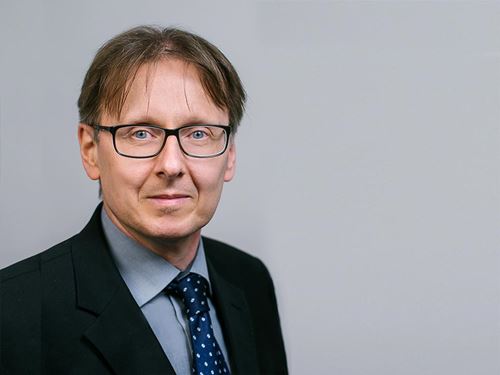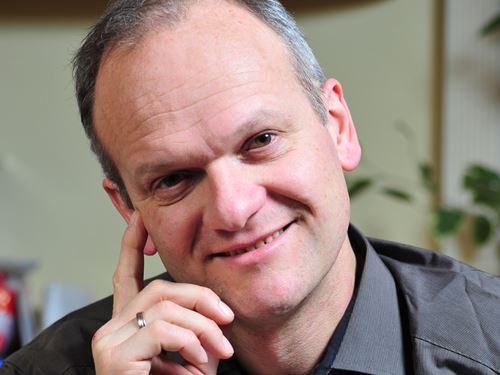 Jörg
Steuern, Finanz und Lohnverrechnung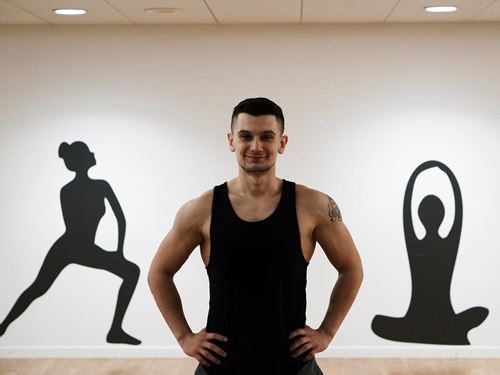 Vanja
International Fitness Presenter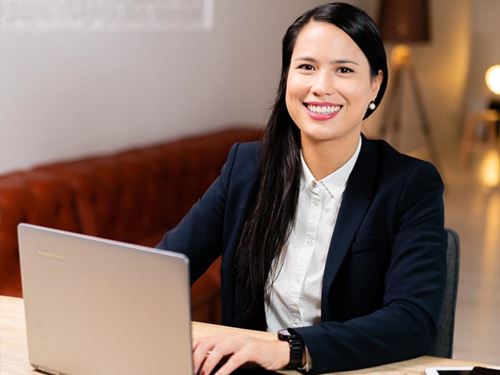 Karin
Datenschutzjuristin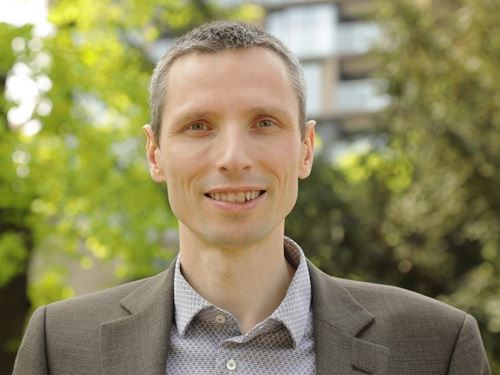 Christian
Performance Marketing Strategie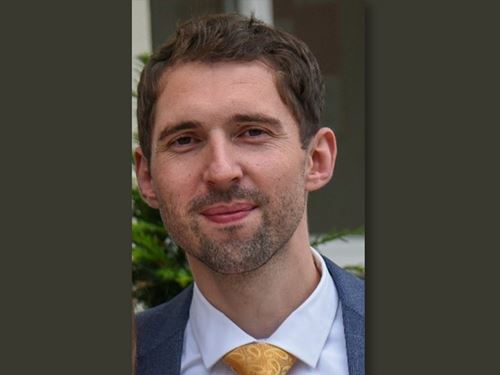 Philip
Videoproduktion & -bearbeitung
Was wäre die Arbeit ohne
SPAß?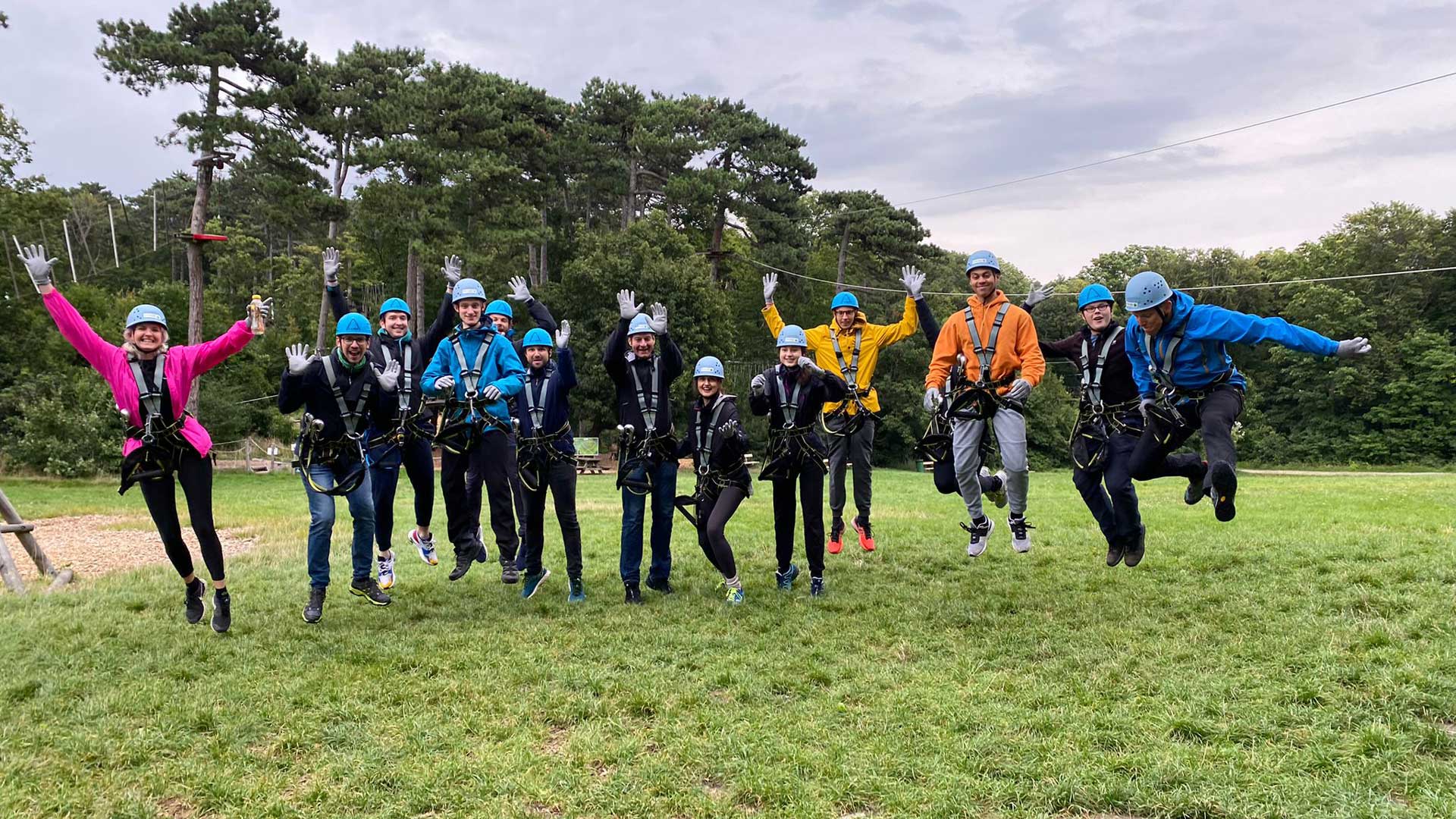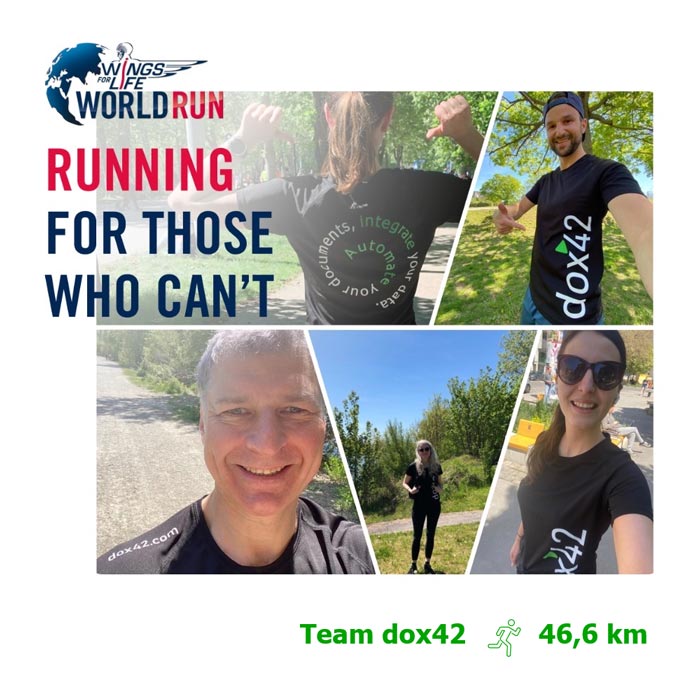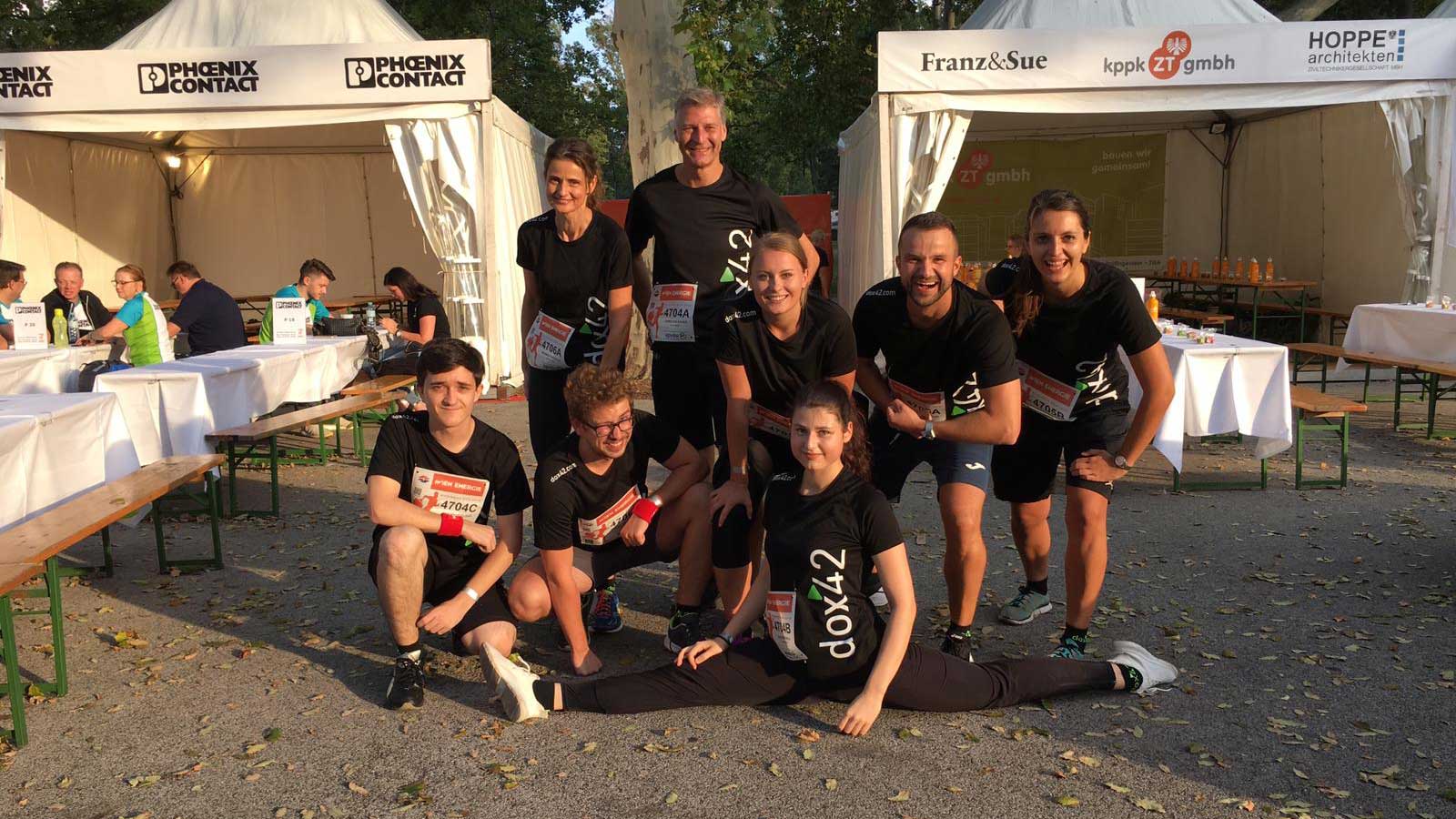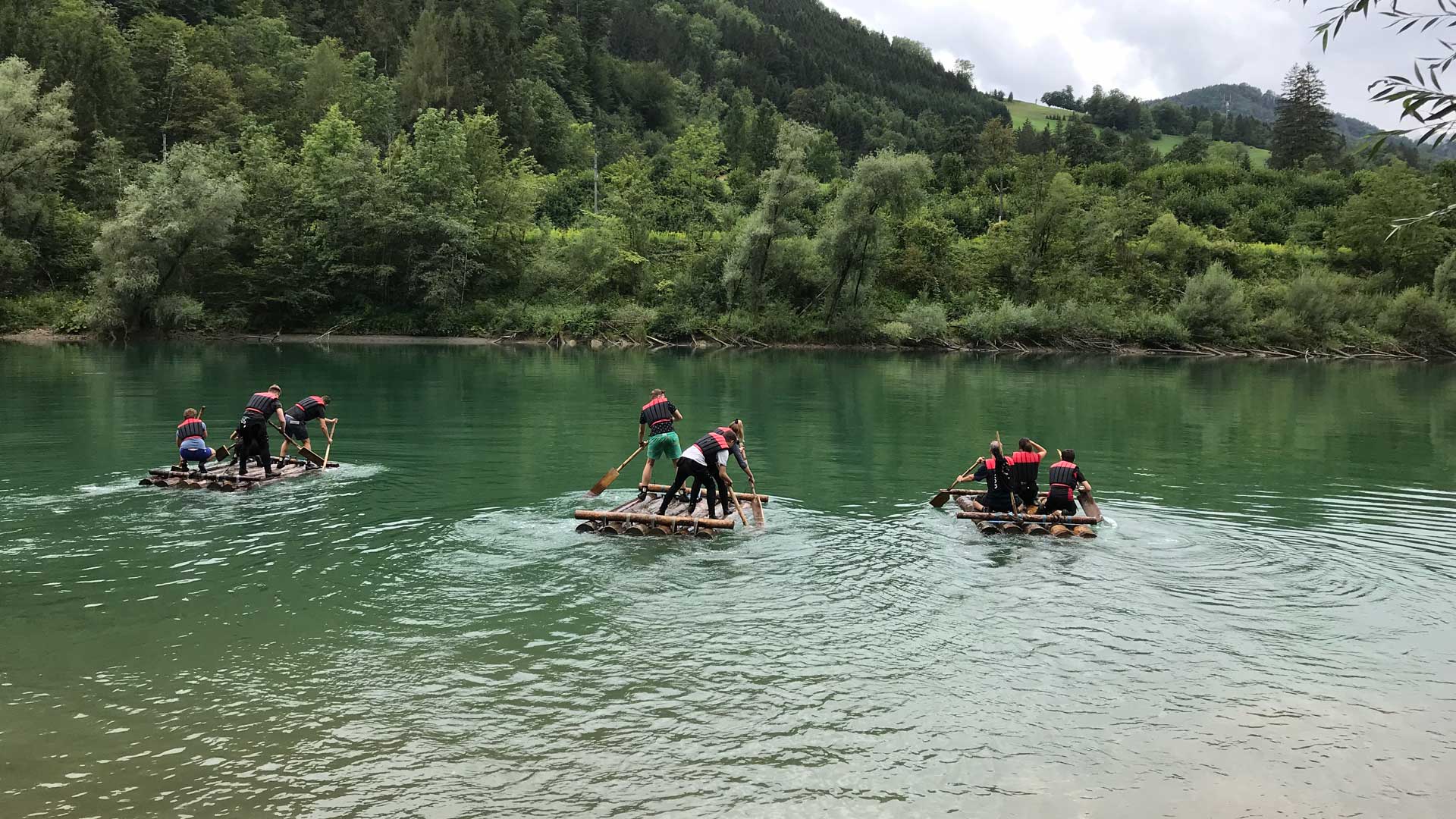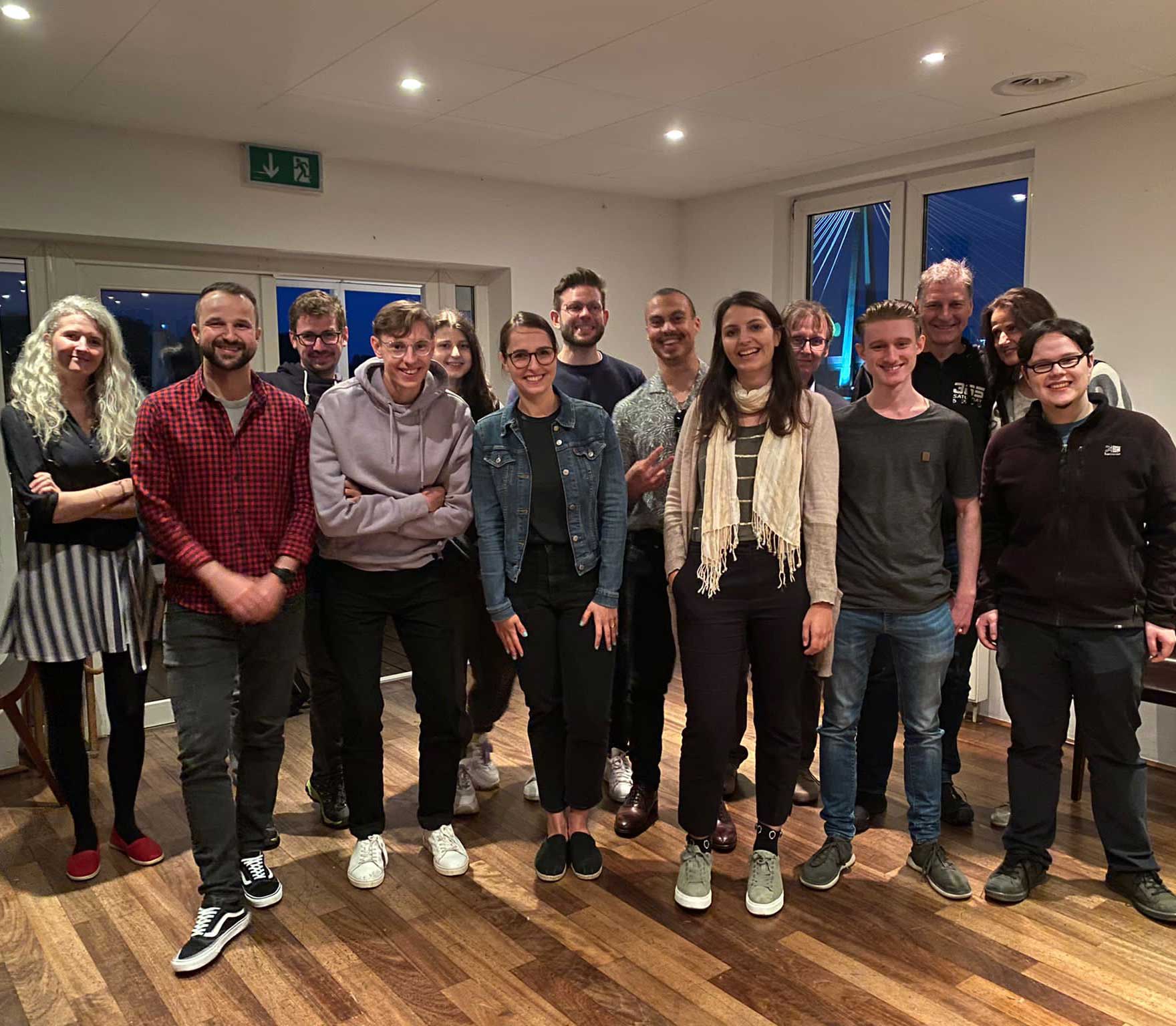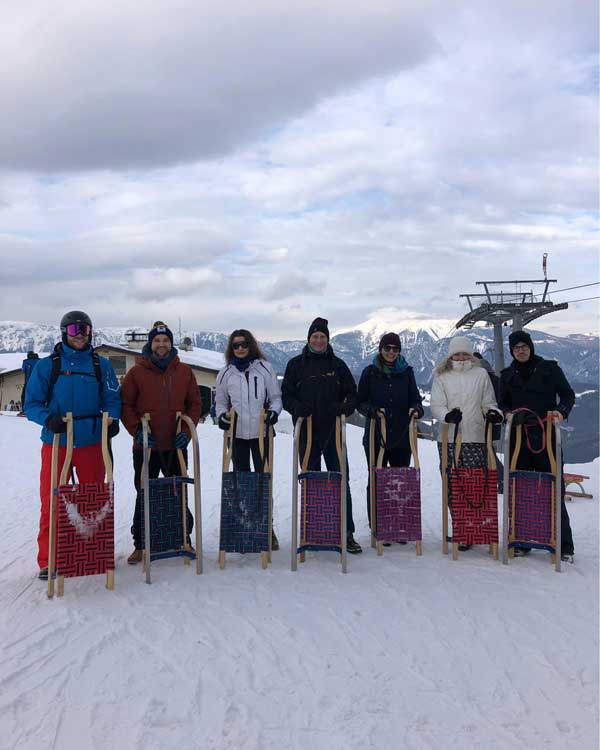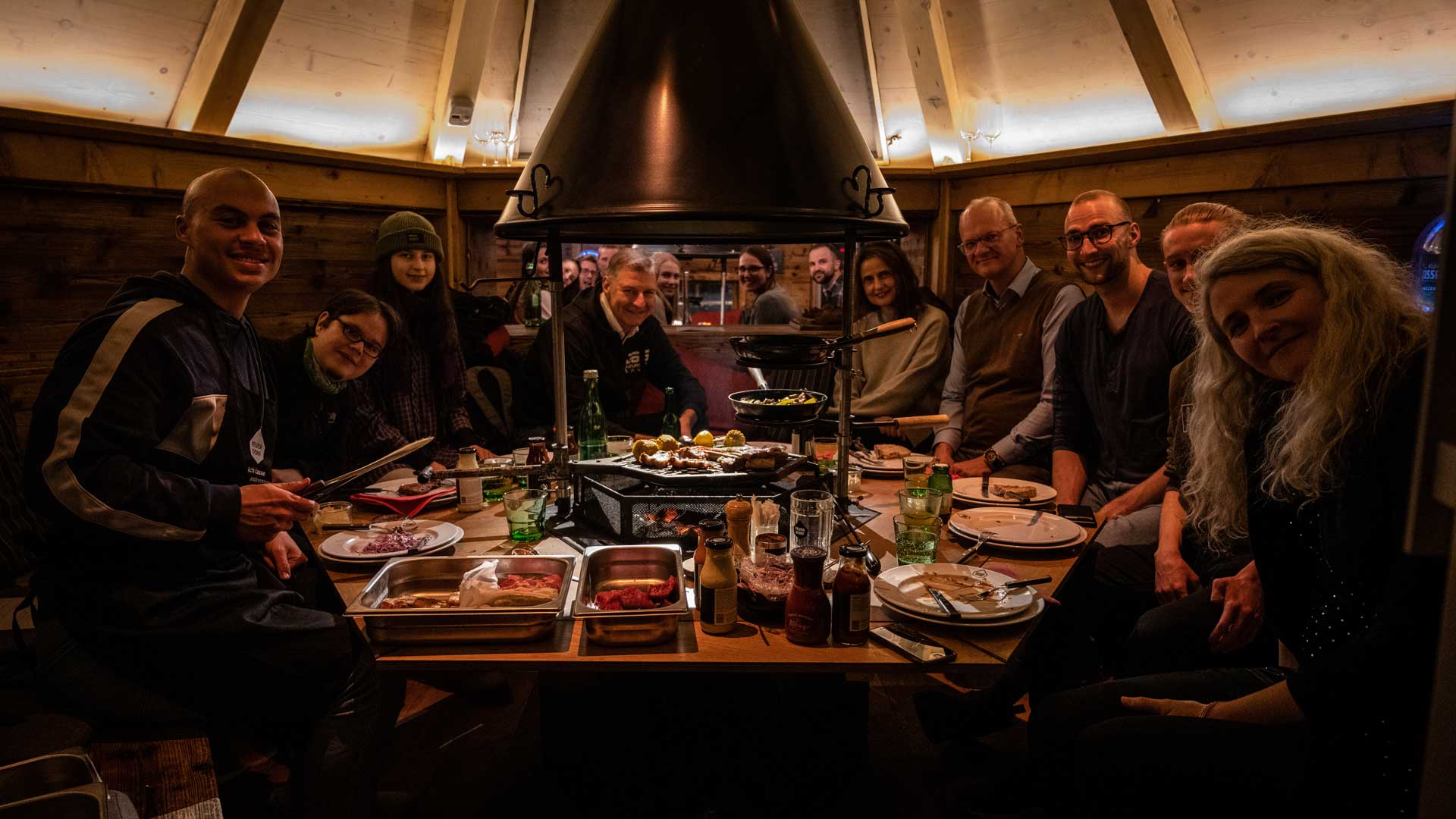 dox42 Experts
In der Zusammenarbeit mit unseren Partnern und Kunden treffen wir immer wieder auf Personen, die uns mit ihrem dox42 Knowhow und ihrer Bereitschaft, anderen bei der optimalen Anwendung von dox42 zu helfen, begeistern - dox42 Experts!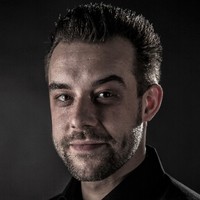 Patrick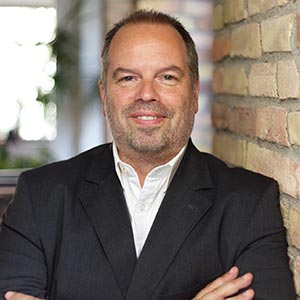 Sascha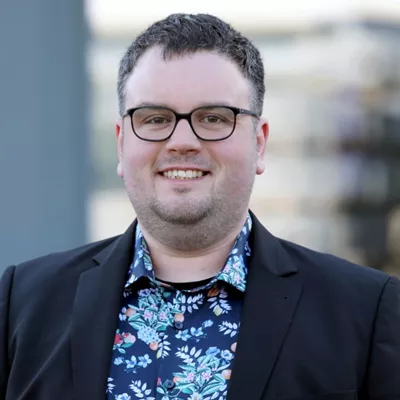 Jonathan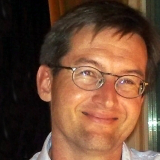 Roland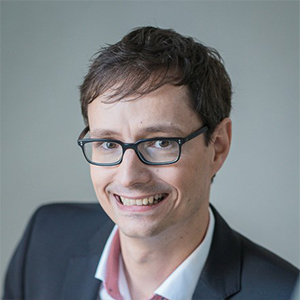 Henning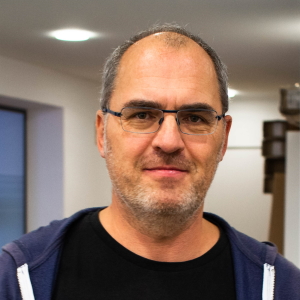 Johann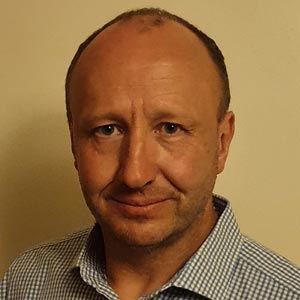 Keith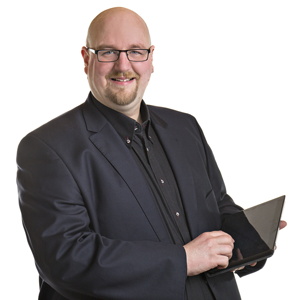 Marco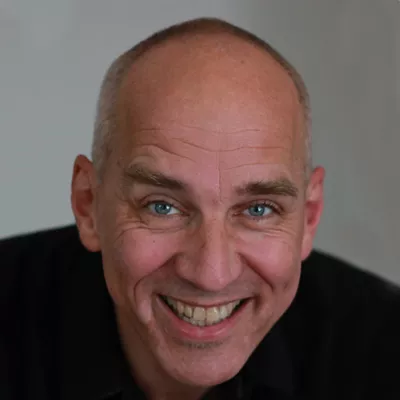 Mikael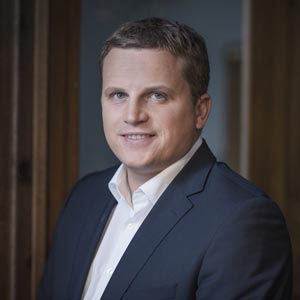 Stefan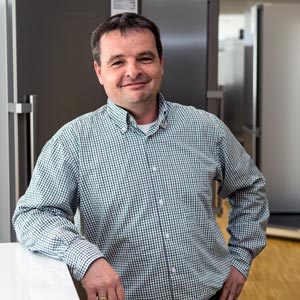 Andreas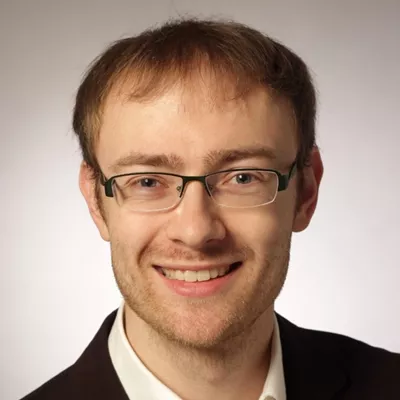 Michael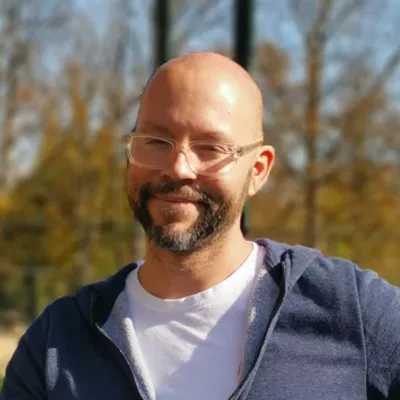 Christopher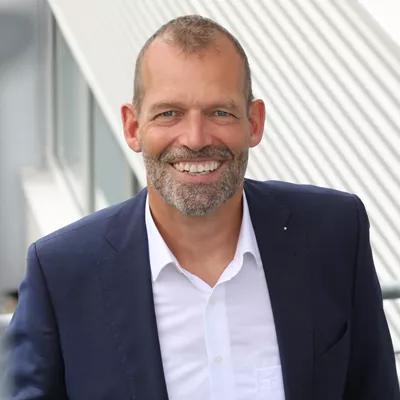 Lars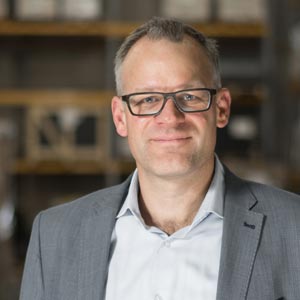 Lukas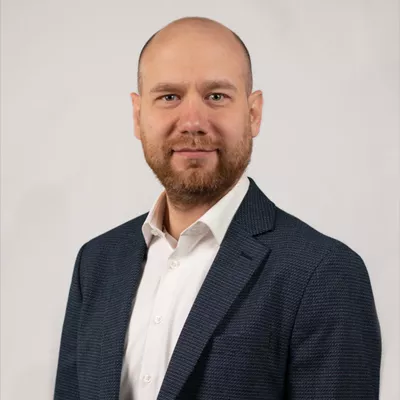 Mikhail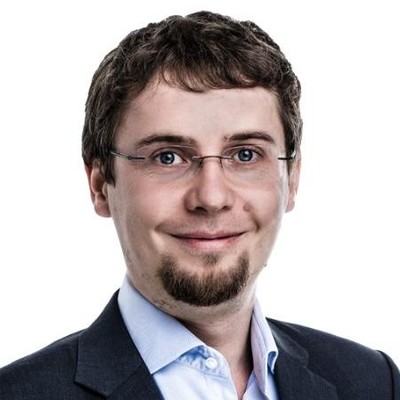 Simon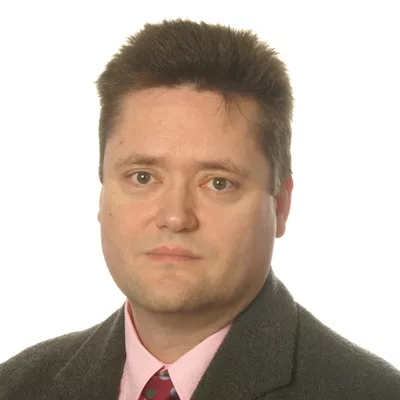 Meinolf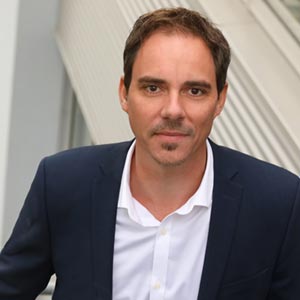 Maik
Sebastian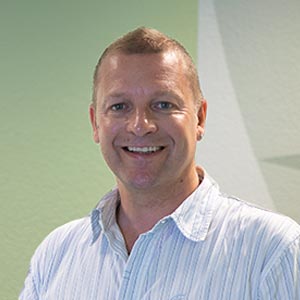 Patrik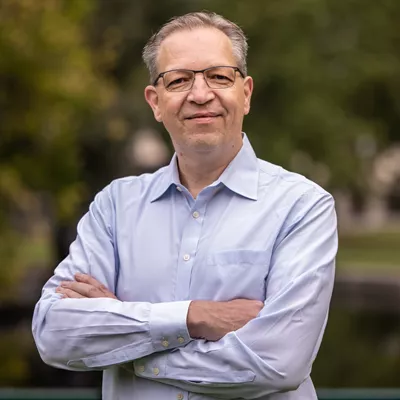 Hermann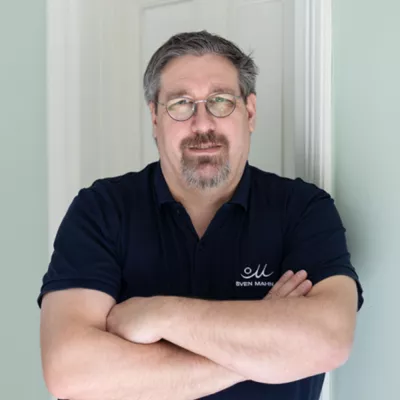 Sven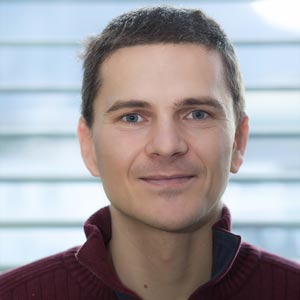 Benjamin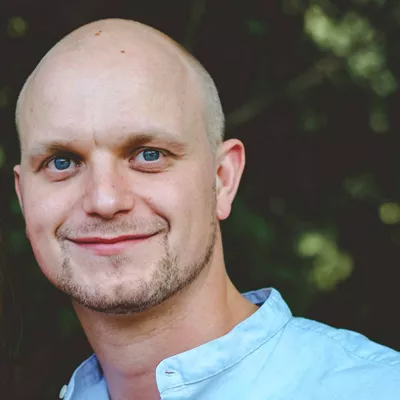 Lars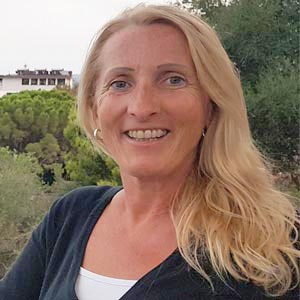 Astrid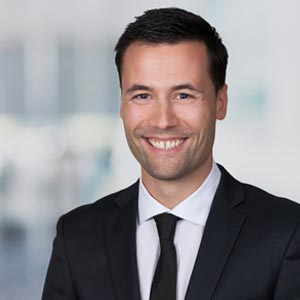 Matthias
Florian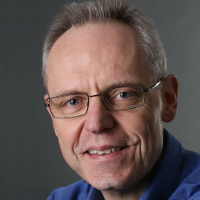 Stefan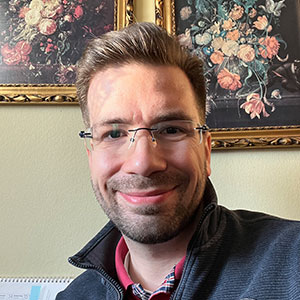 Daniel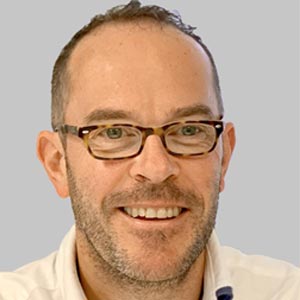 Joachim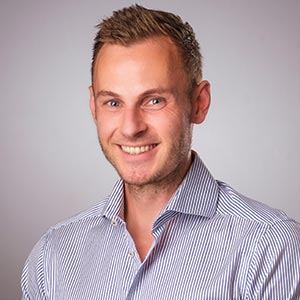 Richard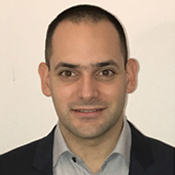 Louis-Marie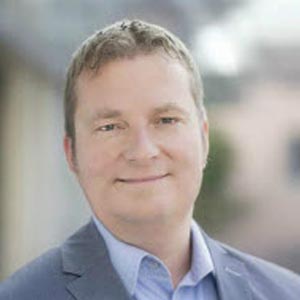 Marc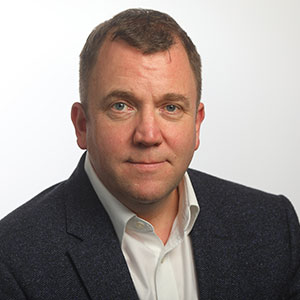 Justin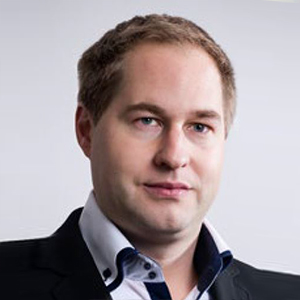 Chris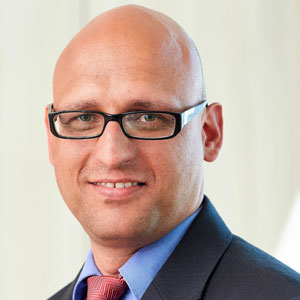 Ronald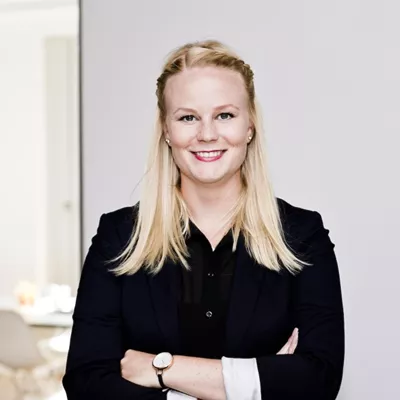 Elena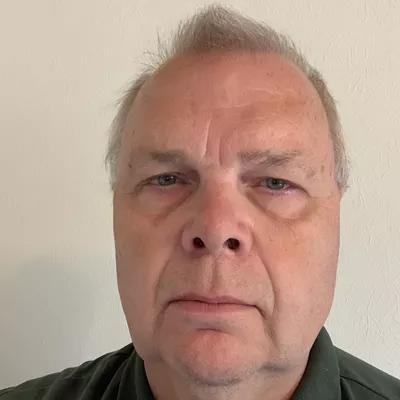 Jacob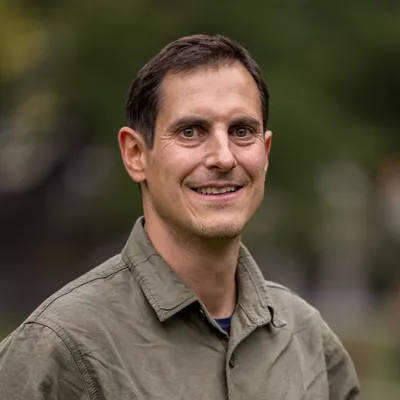 Christian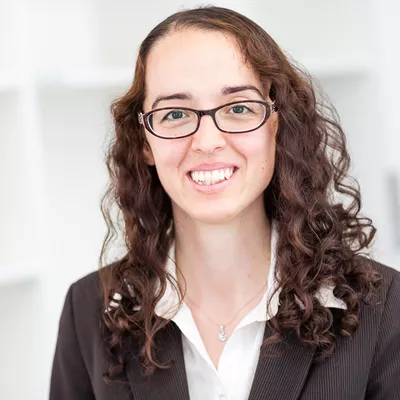 Hülya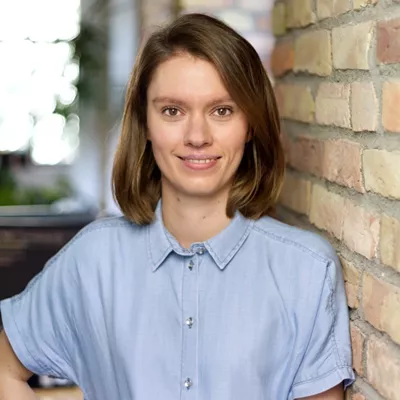 Jasmin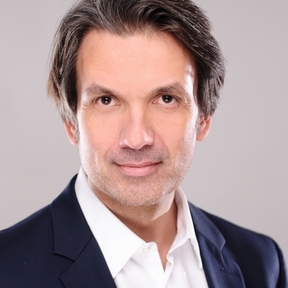 Frank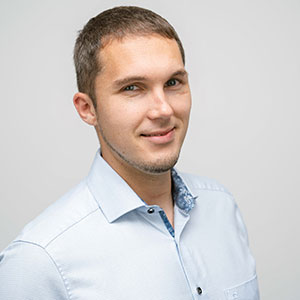 Stefan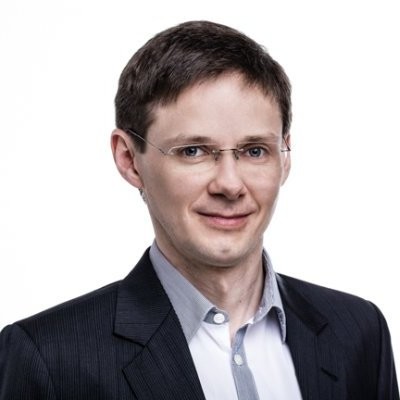 Martin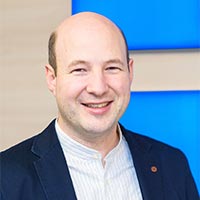 Michael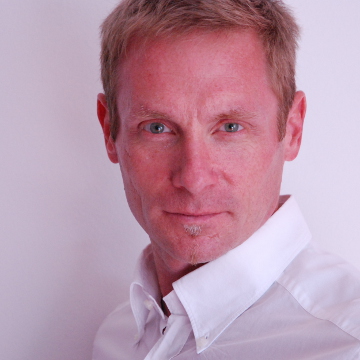 Paul
dox42 Partners
Die dox42 Partner arbeiten eng mit dem dox42 Kernteam zusammen und verfügen über ausgezeichnete Kompetenz bei Einsatz und Integration von dox42. Hier geht's zur dox42 Partnerpage >>