Complete process automation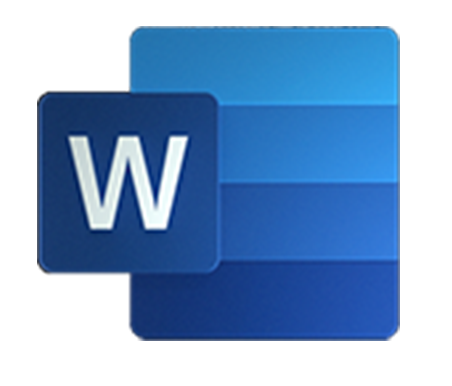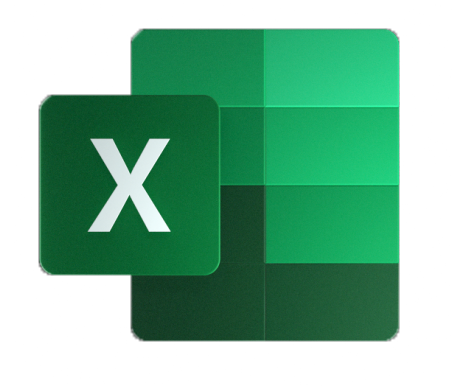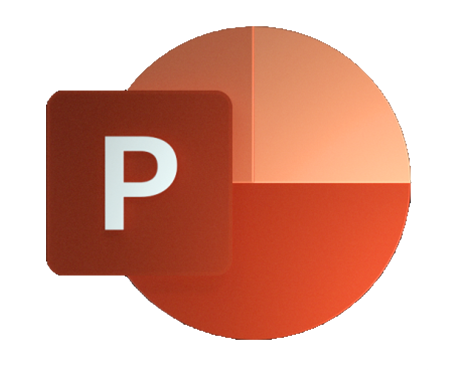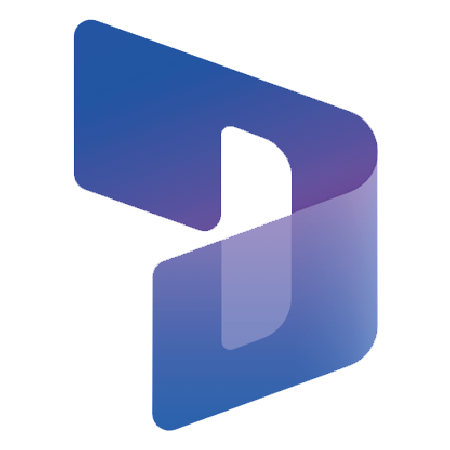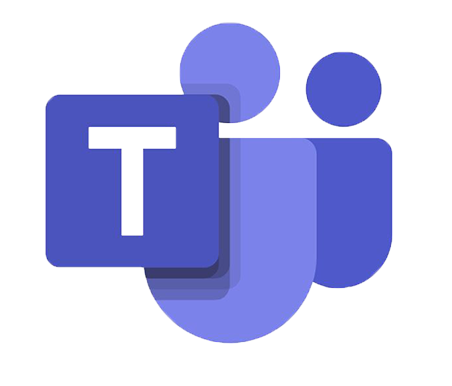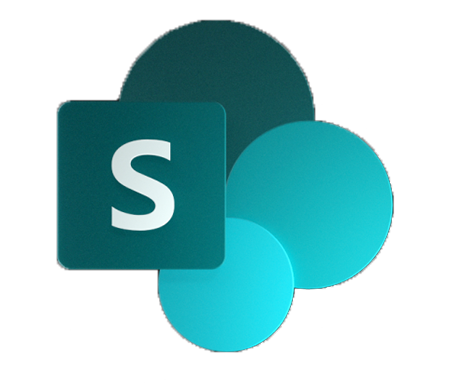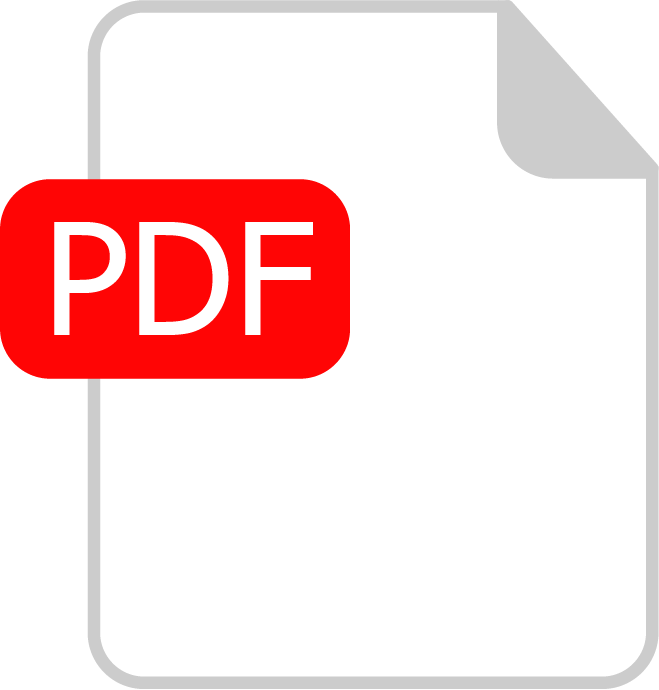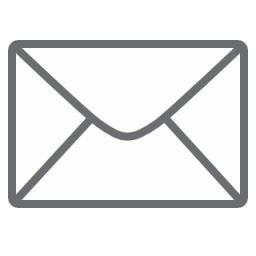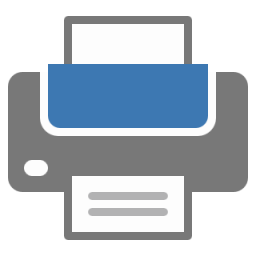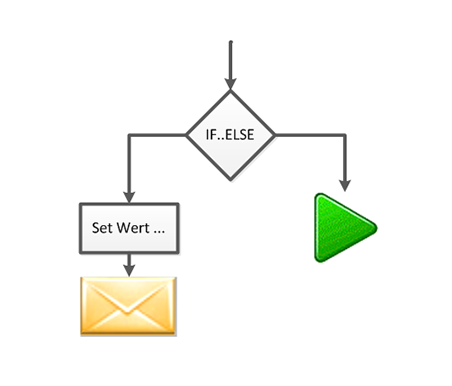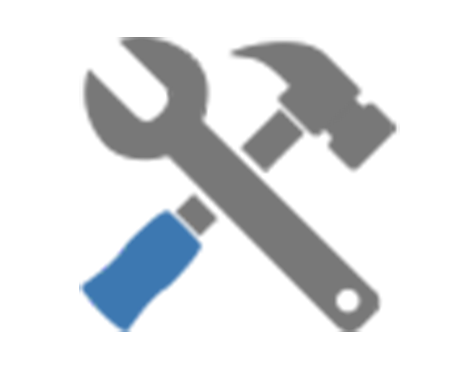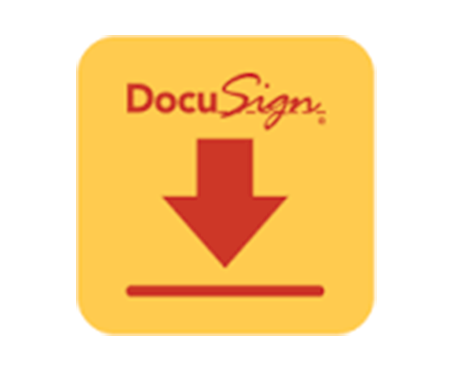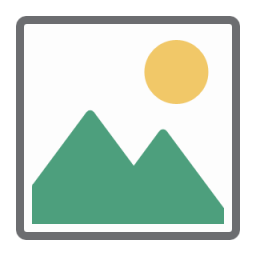 dox42 lets you focus on your tasks and responsibilities while handling the process of generating documents. The dox42 Server is called via a web service interface with REST and SOAP. This flexible interface allows you to call dox42 documents from any application, including Microsoft SharePoint, Teams, Dynamics 365 or any workflow solution, including FireStart, Nintex, K2 and others.
You are also completely flexible with your document output. Generate reports individually or in batches as Microsoft Word, Excel, PowerPoint, PDF, PDF/A, PDF Forms, HTML, .msg or any other file type. Save to Microsoft SharePoint or any other document management system, print, add electronic signatures or send emails – everything is possible, dox42 supports all common output formats.