Combination of your Custom Data Source with various data sources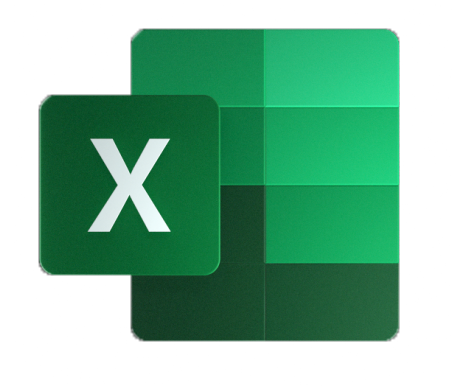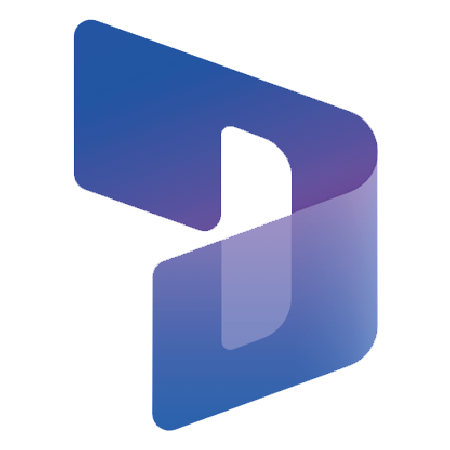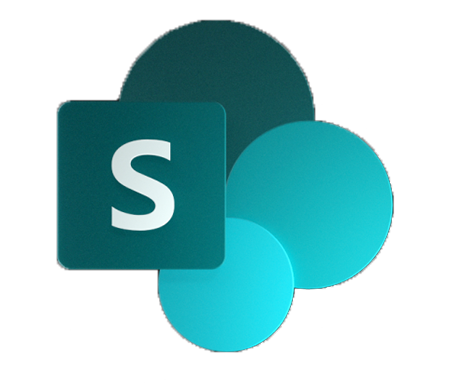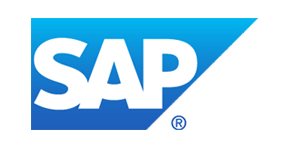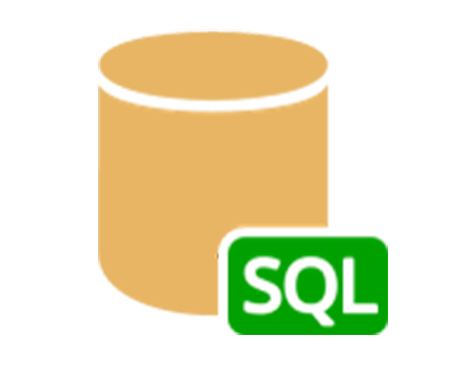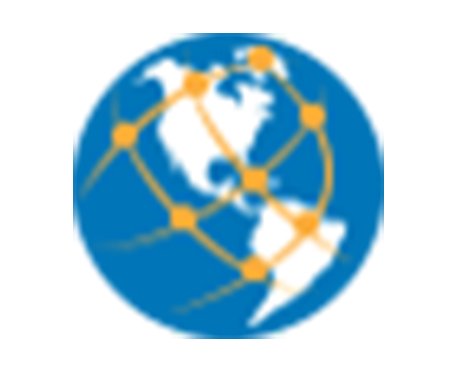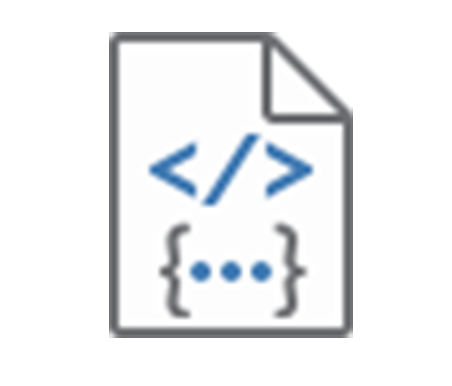 Take the full advantage of the possibility to integrate multiple data sources into your document. dox42 automatically manages the dependencies between all data. Realize the full potential of dox42 by combining various data sources (Database, WebService, Microsoft SharePoint, Dynamics, Excel, XML and many more).
dox42 Custom Data Source is a supplementary package for dox42 and enables access to specific proprietary data sources or systems, additionally to the already predefined data sources. A dox42 Custom Data Source can be developed in Microsoft Visual Studio by software engineers themselves, using the dox42 Custom Data Source Starter Kit. That's how you can develop dox42 further with own Plug-Ins by integrating your own .NET Assemblies.