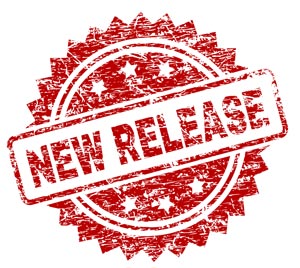 dox42 Release V4.3: dox42 Visualizer, AAD Login & dynamic bookmarks
The latest release of is out now, and many new features come with it: Enhance the dox42 usability even further by coloring your data fields and assigning custom icons with our brand new dox42 visualizer, use the AAD Login to automatically download your dox42 templates and datamaps from SharePoint Online - no further credentials needed, or switch accounts seamlessly if you work with multiple tenants! You can now also place dynamic bookmarks into your dox42 templates.
How all of that works? Find out in our dox42 class on March 31st – sign up now >>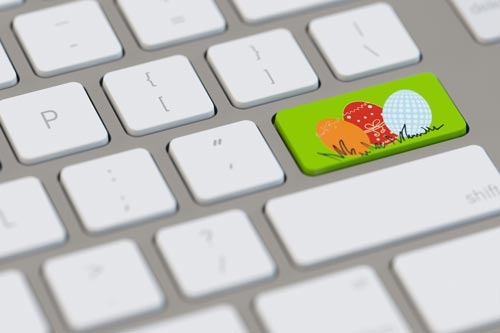 dox42 Easter Egg Hunt
We've also added another surprise for you: Download the dox42 V4.3 here to try the new features yourself and to be among 5 lucky winners of a Lego set! How to win? Find the "Easter Egg" hidden within the dox42 Add-in (little hint: let's go menu) and follow the instructions there until no later than 1st of April. :-) Good Luck!
You want to be among the first to be notified about upcoming dox42 releases? --> sign up for our pre-release mailing list here >>