What an awesome ESPC in Copenhagen this year!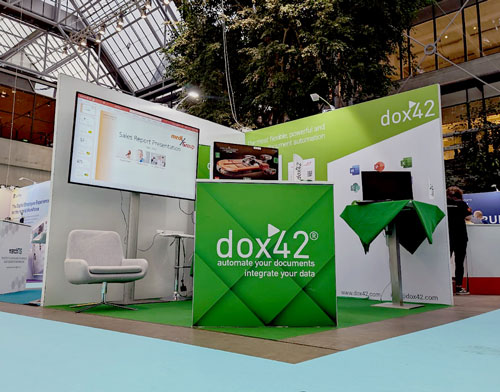 At our beautiful dox42 booth ...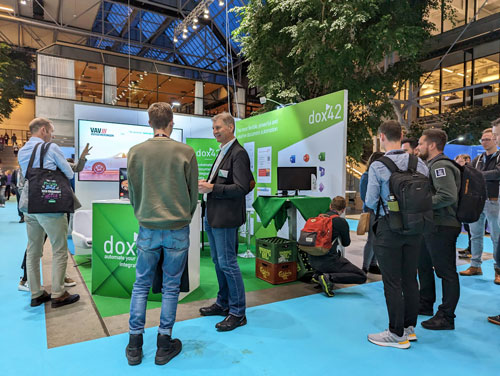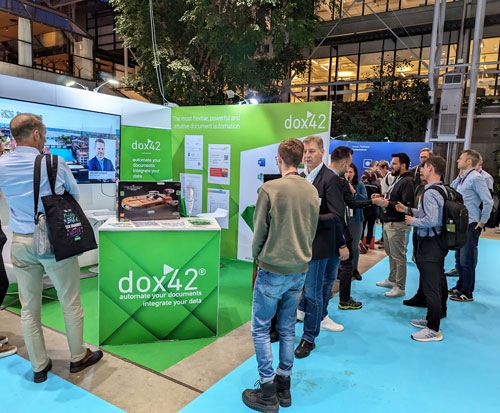 ... a lot of interested people informed themselves about dox42 document automation.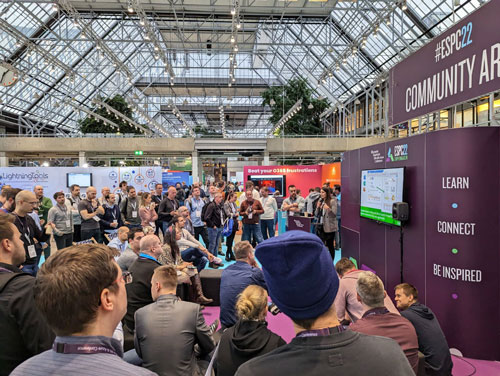 Senior Technical Evangelist & Product Manager Lisa Pulsinger and Orbis` Senior Process Consultant Patrick Antonik presented How to Power Automate your documents in D365 and M365 in the Community Area to a large audience.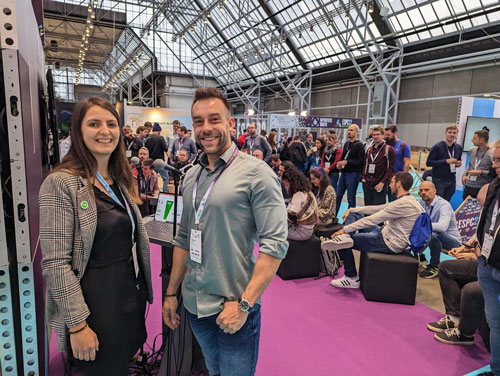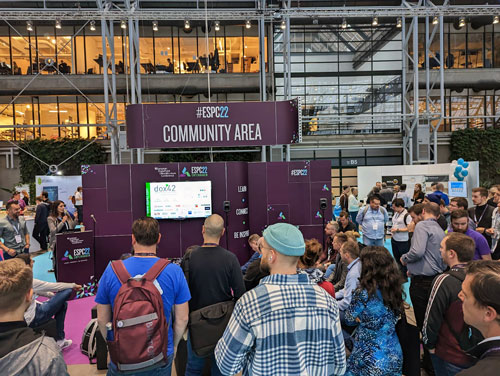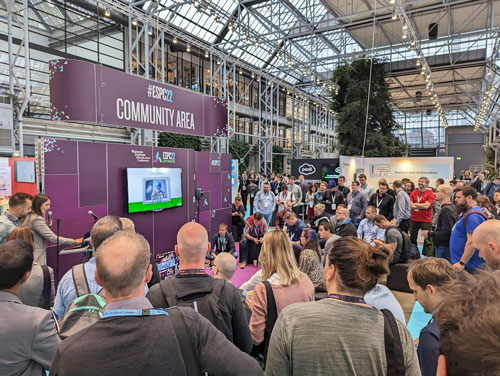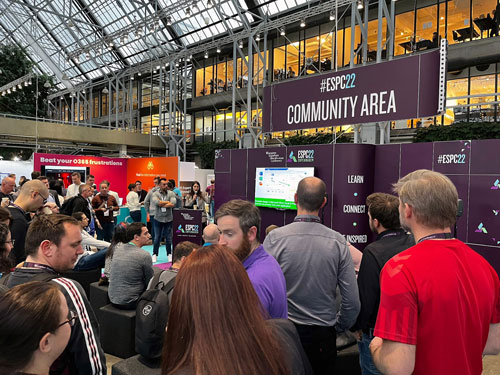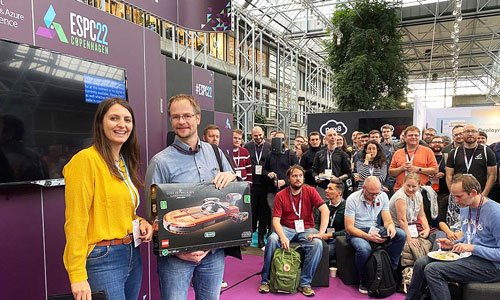 And the Luke Skywalker's Landspeeder goes to ... Michael Schumann! Congrats to the happy winner - enjoy your new LEGO Set!