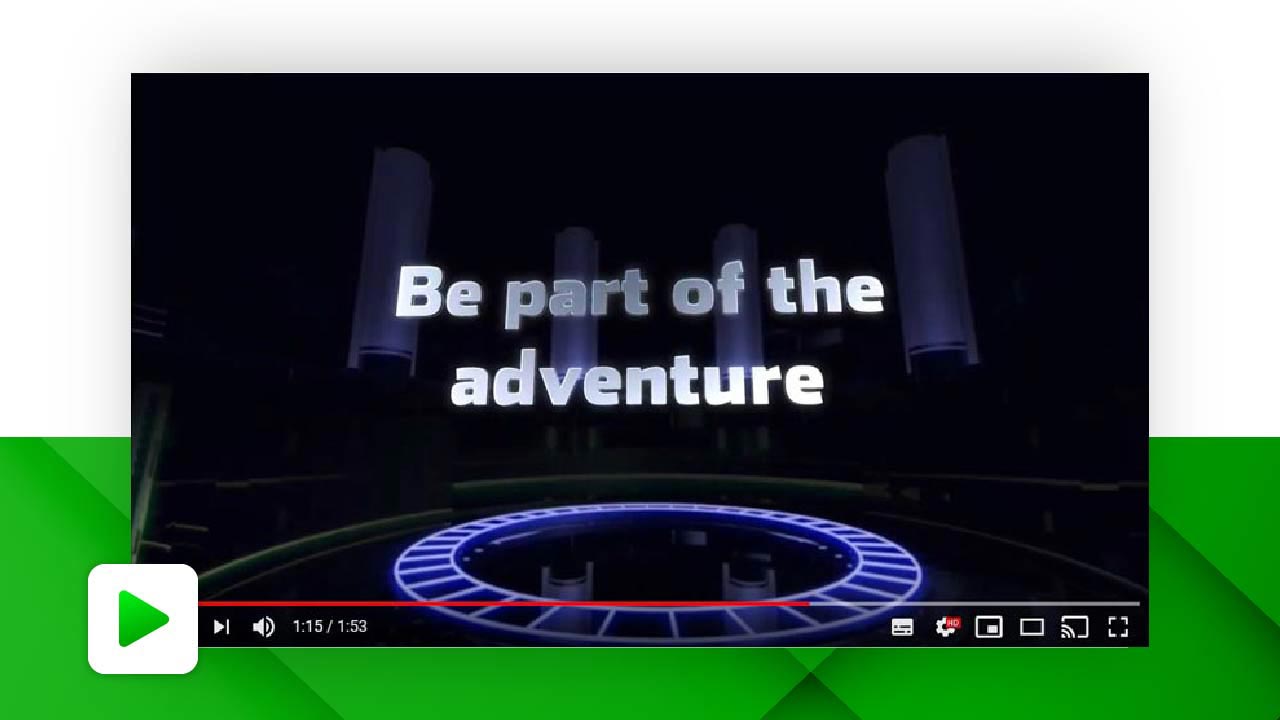 dox42 has been at European SharePoint Office 365 & Azure Conference in Prague last week.
We were delighted about lots of interesting talks at our dox42 booth. Also, our customer case study with ALPLA: "dox42 @ ALPLA, the #familyofpioneers" was a huge success. Great session - big thanks to Burkhard Kresser! 

After the first successful conference day, "The Fantastic Four" Advellence, FireStart, Omnia and dox42 invited to an exclusive networking event. What a party!
We have summarized all the magic moments of dox42 at ESPC19 in a short video. Watch the video here: