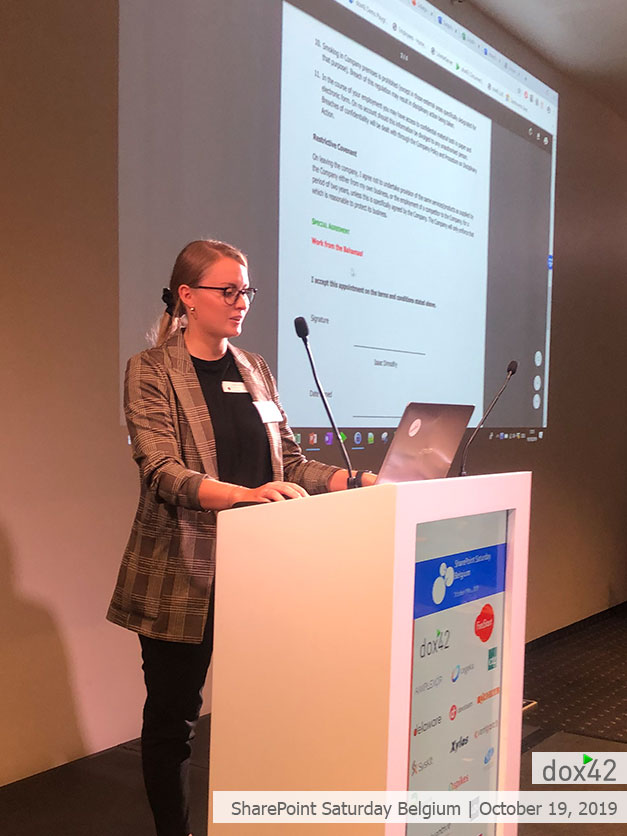 Last Saturday another great and successful SharePoint Saturday Belgium took place in Brussels - with around 400 attendees! 
dox42 was part of that big event, and was delighted about lots of interested people in the audience at the dox42 session with Business Technology Evangelist Denise Valentin ...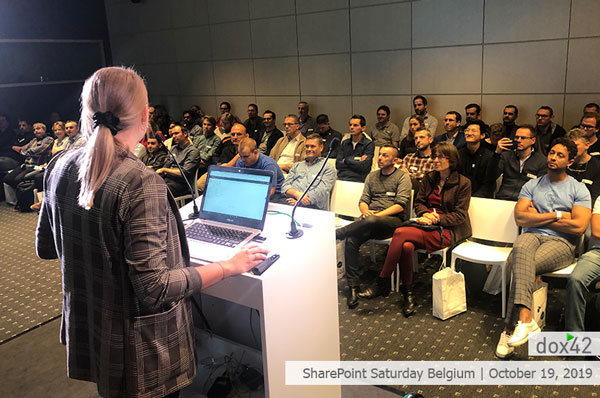 ... and also lots of visitors at the dox42 booth, where they were welcomed by CEO Christian Bauer too.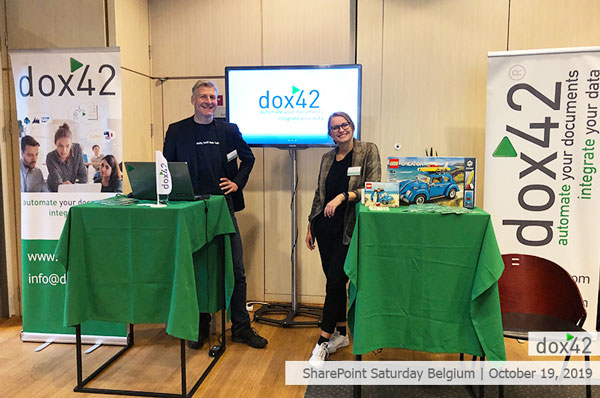 There are even more events with dox42 this Autumn - here's a list >> 
Let's meet!