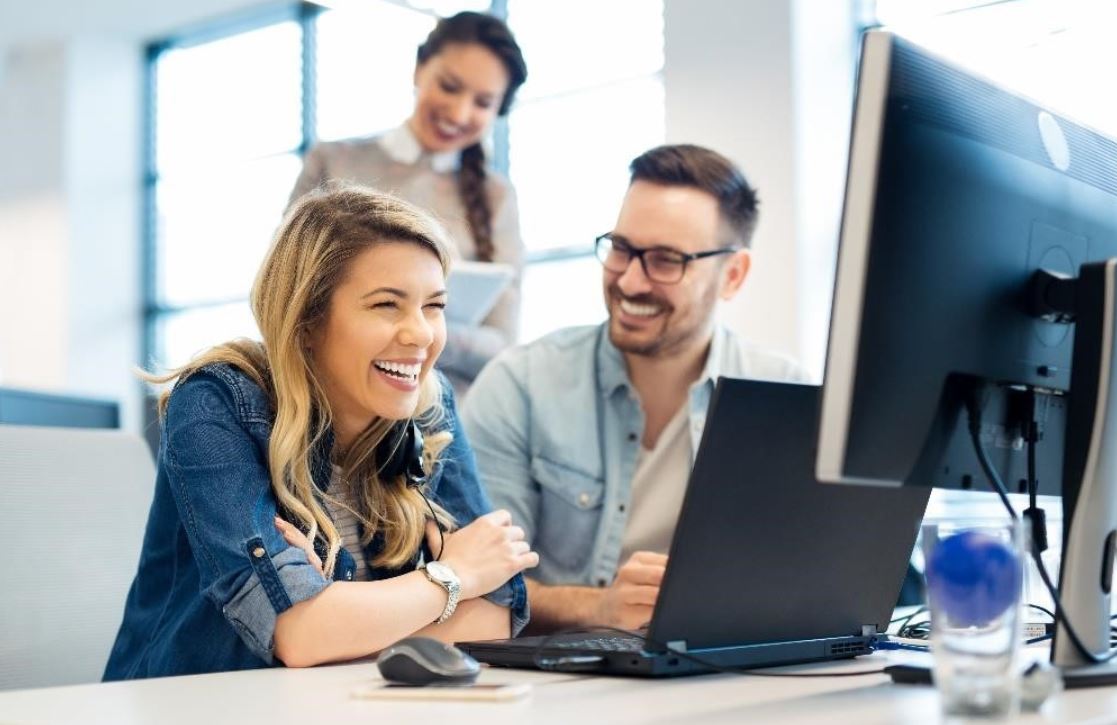 Documents are an essential part of every organization and need to be created on a daily basis, numerously and across the whole company.
The list of scenarios is endless: From sales quotes, to HR contracts, invoices or insurance policies. Despite this, document generation is often considered to be time consuming, frustrating and painful – for both the business and IT alike. Which solutions are you able to offer, when a business user approaches you with their document automation needs?
Relying on the out-of-the-box Microsoft possibilities or scripting something yourself may increase your workload further and might cause even more frustration while limiting your possibilities. But it doesn't have to be like that! This article sheds light on the main challenges of document generation and how to solve them.