This year's SharePoint Saturday Bremen was again a successful and interesting event, a big thanks to organiser Daniel Wessels and his team, sponsors and attendees! We've prepared a few impressions, beginning with the photo above: dox42 Business Technology Evangelists Lisa Pulsinger and Fabian Huber, Speaker at SPS Bremen 2019.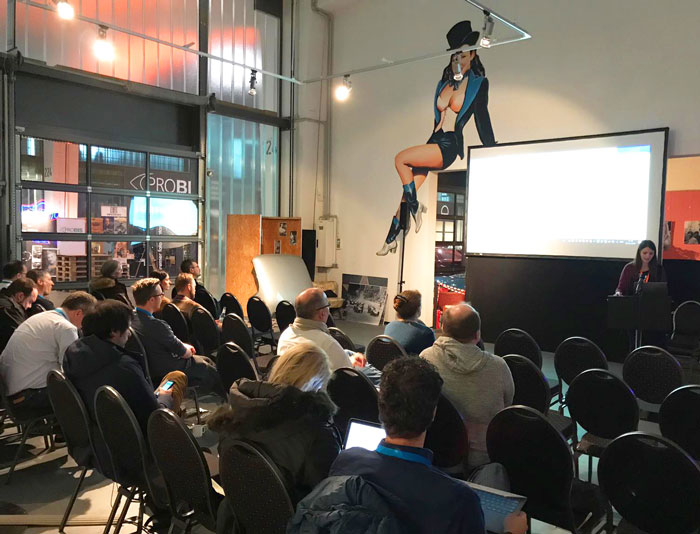 dox42 Business Technology Evangelist Fabian Huber and Lisa Pulsinger at their dox42 Ssessionabout SharePoint and Document Automation.
Lisa Puslinger talking to interested visitors at the dox42 booth.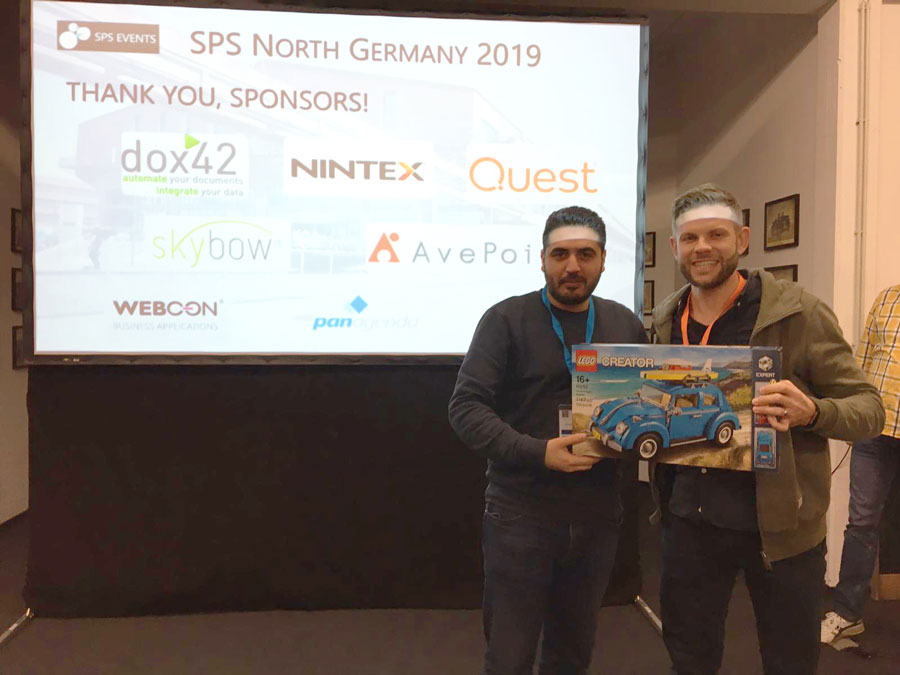 The happy winner of the dox42 raffle prize!