Was für eine tolle ESPC in Kopenhagen heuer!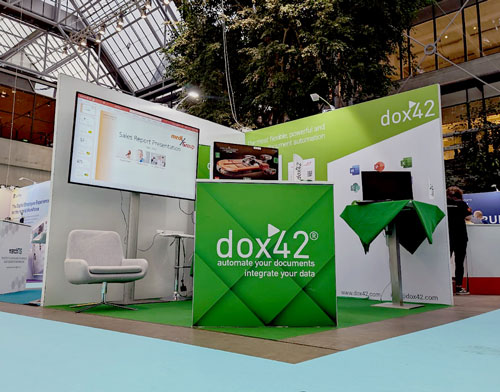 An unserer schönen dox42 Booth...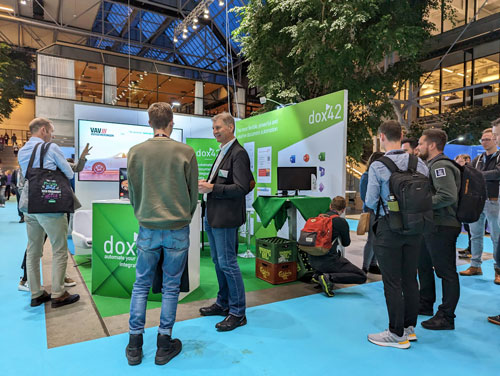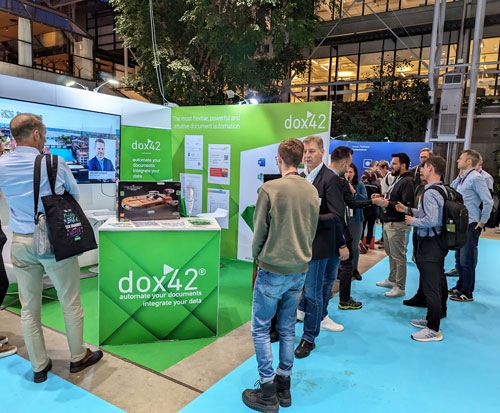 ...durften wir vielen Interessierten unsere dox42 Dokumentenautomatisierung näher bringen.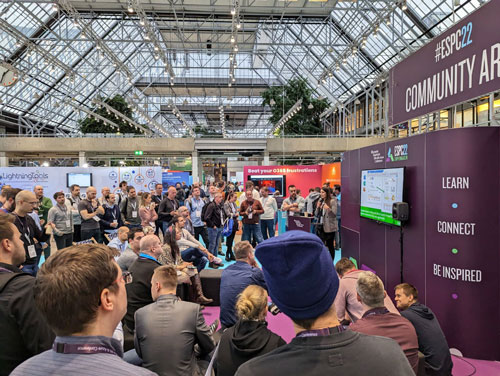 Senior Technical Evangelist & Product Manager Lisa Pulsinger und Orbis` Senior Process Consultant Patrick Antonik präsentierten How to Power Automate your documents in D365 and M365 einem großen Publikum in der Community Area.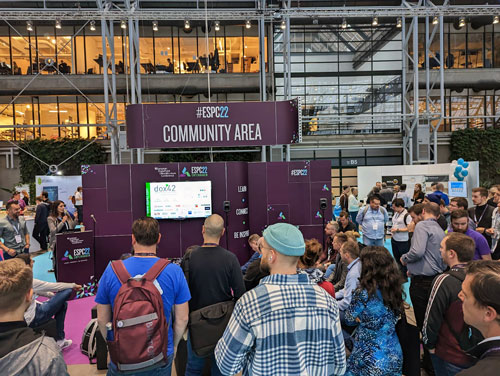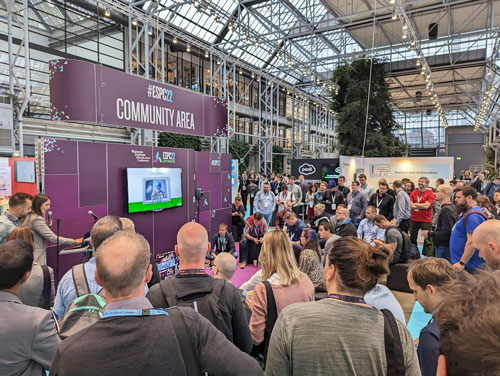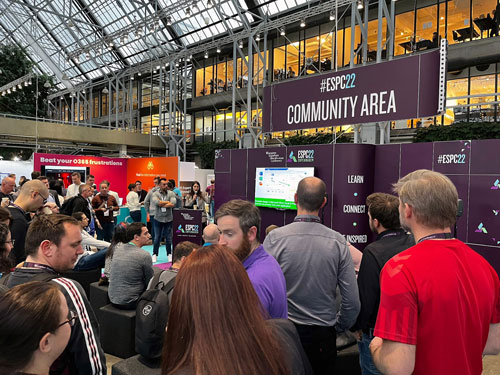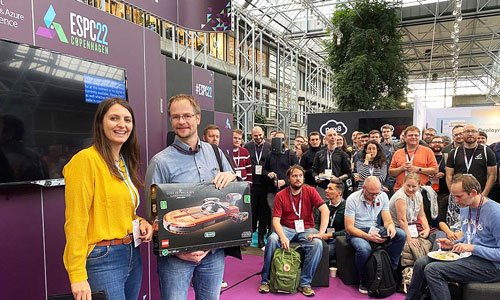 Und der Landspeeder von Luke Skywalker geht an ... Michael Schumann! Glückwunsch an den glücklichen Gewinner – viel Spaß mit deinem neuen LEGO Set!