June 2nd and June 9th, 2020
Please choose: 

Session on June 9!
Don't miss How to build an hyper-automation Strategy for your Organization >> on June 9th at 5:50pm. Also, you can watch "Galactic Document Automation in Microsoft 365, SharePoint, PowerAutomate, Dynamics" now!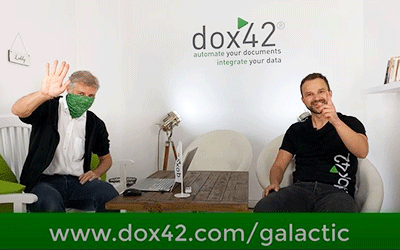 Meet us in our virtual booth
We will be online all day long on June 9th. Meet us in our digital dox42 booth in Microsoft Teams and ask us everything you want to know about dox42! You can join without credentials.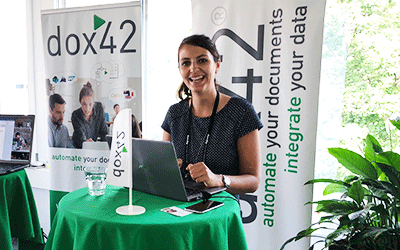 Book a meeting for later
Choose the date that suits you best! You don't have time on June 2nd? Just choose a date for a demo with us. Please fill out the form below. Send it to us and your meeting is booked.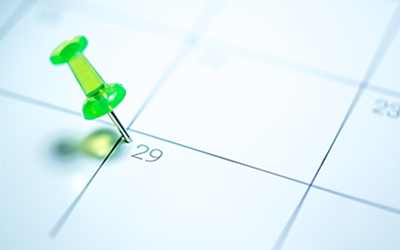 Book your meeting here: