Replace VBA Macros for Document Automation with dox42

Issue
VBA Macros are widely used to automate frequently used procedures.

However, document automation with macros has its boundaries when it comes to flexibility. In a plethora of macros, maintenance becomes a problem. What is more, documents with macros can only be generated locally in Word. If you need to create documents automatically in a workflow, your website or in large quantities, better use dox42! Otherwise VBA Macros could become a functional dead-end road for your company.

Solution
dox42 enables you to generate and send documents locally as well as server-based in any output format and large amounts - integrated flexibly in your workflows, websites, CRM-system or applications. Barcodes, dynamic charts, text modules, tables and images can be integrated easily and without programming. The intuitive surface of the dox42 Office Add-Ins enables you to maintain and extend the automation of your documents easily.
´[...] That's why we invested in dox42 and already implemented dox42 in various departments of the EAA-EnergieAllianz Austria. Whether it comes to sending automatized documents per mail, PDF-documents or even whole websites - with dox42, all thinkable tasks can be implemented quickly and easily. A further advantage is, that the majority of alterations can be handled easily by the departments themselves without the need for IT-support. [...]`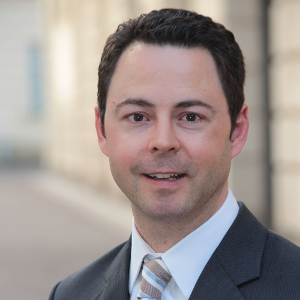 Wolfram Bürgel
IT Leiter
EnergieAllianz Austria