Automate your documents from business processes and workflows
Business processes can be automated with the use of workflow tools. At the end of most workflows, a document is generated, for example: a contract, a quote, or a report.
With dox42 you automate these process documents. This is the only way to achieve consistent process automation and digitalisation. dox42 can be integrated in all common workflow tools.


FireStart comes ootb with native dox42 integration. If you are using FireStart you can immediately start dox42 document generation from all your Workflows using your dox42 server.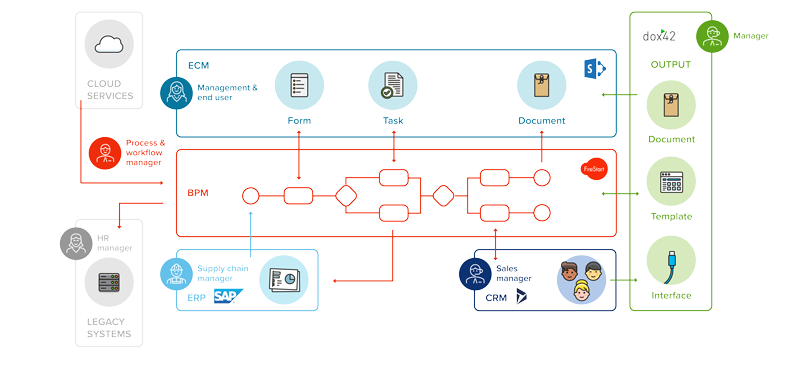 Video "The 10 Commandments of Business Process Automation" >>
Interview "We`ve seen great customer success stories with Firestart workflows and dox42" with FireStart >>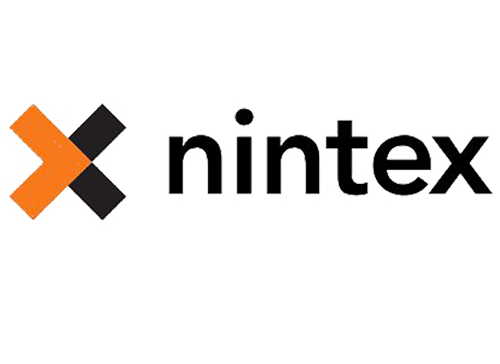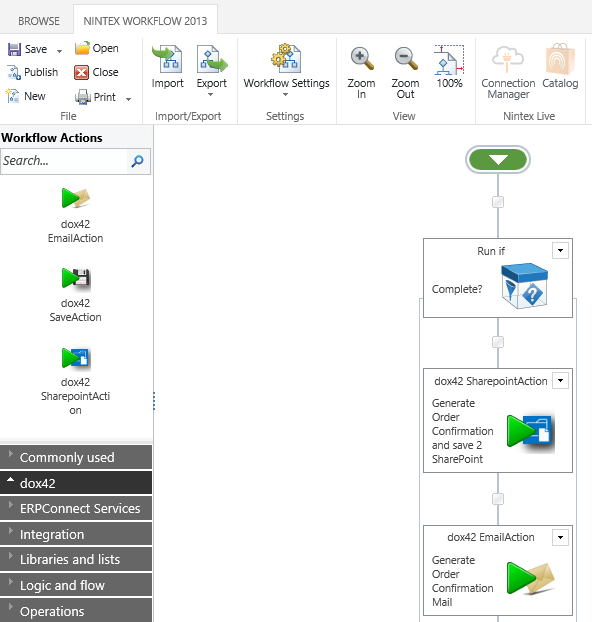 Download the dox42 NINTEX Workflow Actions (UDAs) for seamless dox42 NINTEX integration.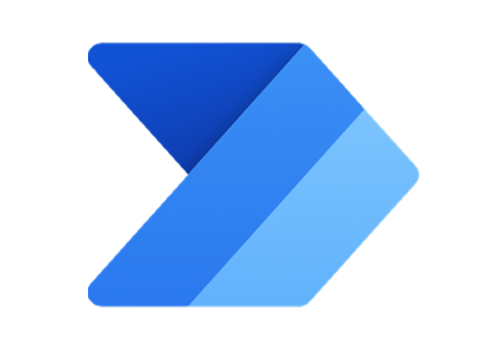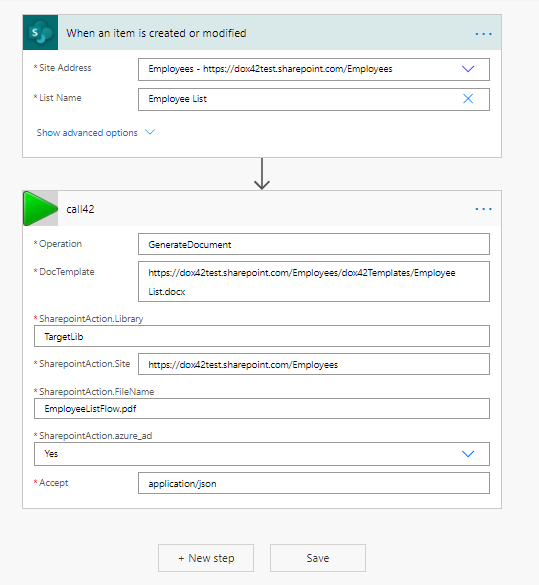 Trigger dox42 from your MS Power Automate Flows, PowerApps and Logic Apps.

dox42 for Power Automate and Power Apps >>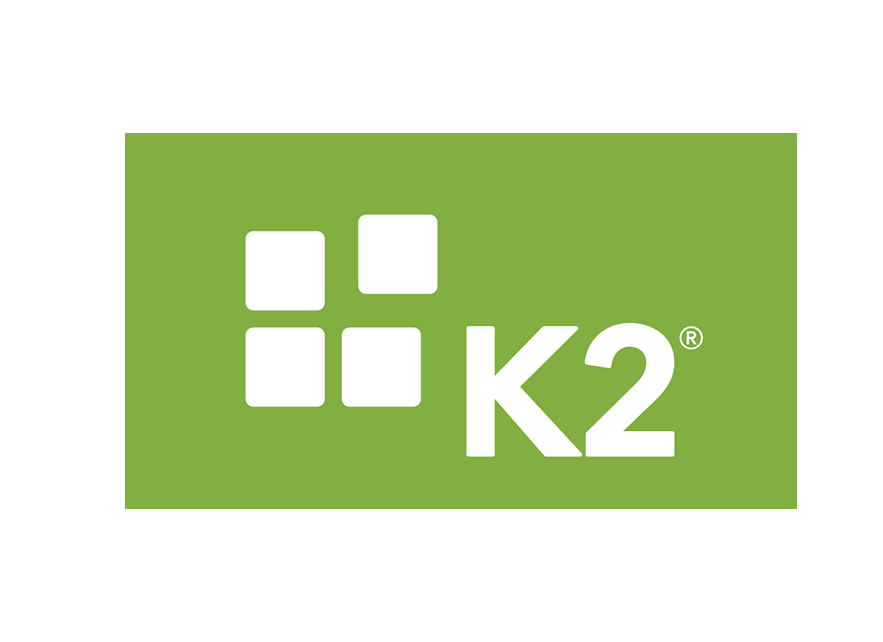 Use K2 SmartObjects to call the dox42 SOAP Service and generate Documents directly from the Workflow.

Liebherr: "dox42 & K2: The Toolmix to save your time!"