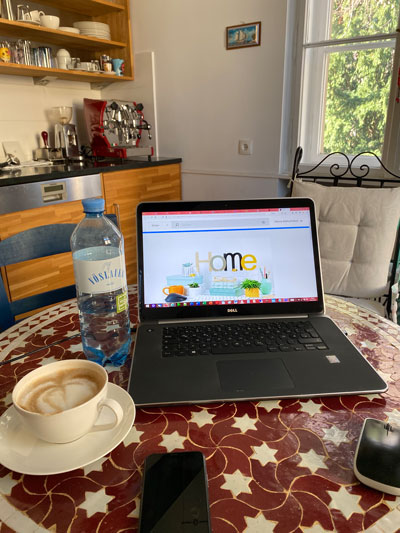 We all started into an uncertain time worldwide in 2020 and now have to deal with restrictions, challenges and concerns about the affected.
Of course, the dox42 team continues to support our customers and partners with full commitment. We are aware that dox42 is used among others, in processes that are particularly critical in the current situation (purchasing in food supply, hospitals, ..). Our cloud services are running reliably and our support is available as usual, and we are always happy to help. We also have 2 offers for you: 
1) Digitalization of processes is becoming a question of survival for many companies in the current situation. Therefore, we would like to do our contribution and help you with an individual online workshop to create your fully automated and digital documents (offers, invoices, contracts, etc.). Book a free 2-hour workshop now >>
2) If you are currently in home office and have no access to your dox42 add-in: You can download the dox42 add-ins for free from our website at any time and request a free-key with our contact form >>. We will extend your Home-Office key free of charge until the end of the crisis. Please write us at info@dox42.com or indicate "home office" when requesting the free-key via the contact form.  

At the same time, we also took measures to ensure the security of our team members. We stopped all travel activities and are currently working from home. Working from anywhere and using online meetings have long been daily practice for us, so it was at actually not hard easy for us to implement at least from a technical and organizational perspective. All of your dox42 contacts are available for you as usual.
We hope to master this crisis together with solidarity, a sense of responsibility, mutual understanding, commitment and balcony concerts.
We wish you, your employees and your families a lot of health, strength and stamina
Your dox42 team